Our Expertise
You can rely on us. Our focus is about listening and understanding you, your goals and your needs. We offer a full suite of accounting, taxation and wealth services and our multi-disciplinary team have unparalleled financial knowledge and experience.

We believe that many aspects of your finances are inextricably linked, so it makes sense to us to have all these services under one roof. Our holistic approach ensures we can get a comprehensive understanding of your circumstances and provide a personalised solution that delivers the maximum benefit for you.
We are more than just tax accountants, although we are highly skilled in all aspects of taxation. Our team also includes business advisors, management accountants, bookkeepers, SMSF accountants and financial planners. We're here to help with everything personal wealth and finance matters to complex company structures.
We're the experts in accounting, taxation, business advisory, superannuation, insurances and wealth strategies so you can be sure you're in safe hands when you come to us. We will leave no stone unturned.
Business Advisory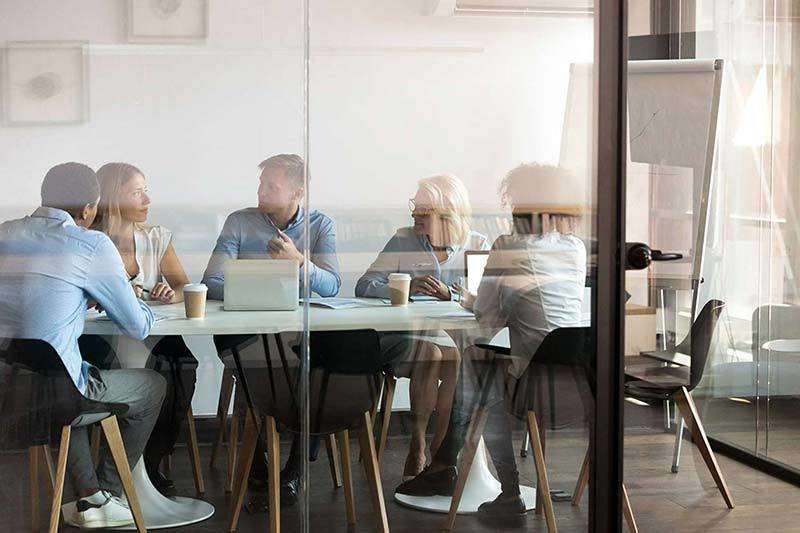 We're here to help you take the next step in your business journey.
Having the right information at the right time is key to making the right business decisions. Our business advisors will arm you with all the information you need to move forwards.
Our business advisors have helped businesses of all sizes across a range of sectors grow, diversify, consolidate, and plan for succession. With our business advisors by your side, you can be confident that you are on the right path to reach your next business goal.
Taxation & Accounting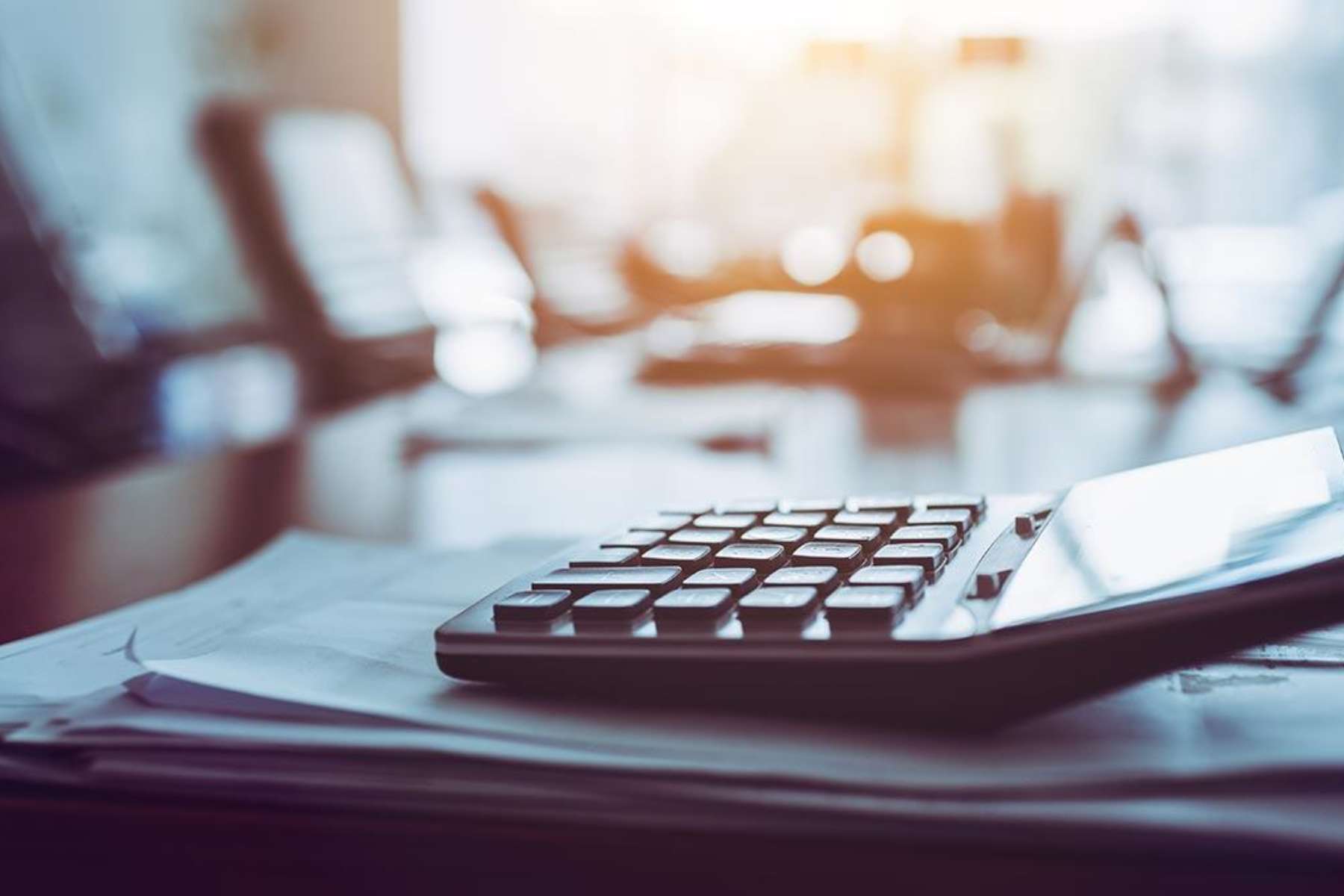 We'll look after your tax, without the jargon.
Tax can be complicated. From individual tax returns to small business, company, investment, property, and estate taxation, we'll take the stress out of tax time for you.
You can rely on us to maximise your tax return, minimise your tax obligations and develop effective tax strategies for the years ahead. Contact our experienced tax accountants today to gain the expertise you need.
Superannuation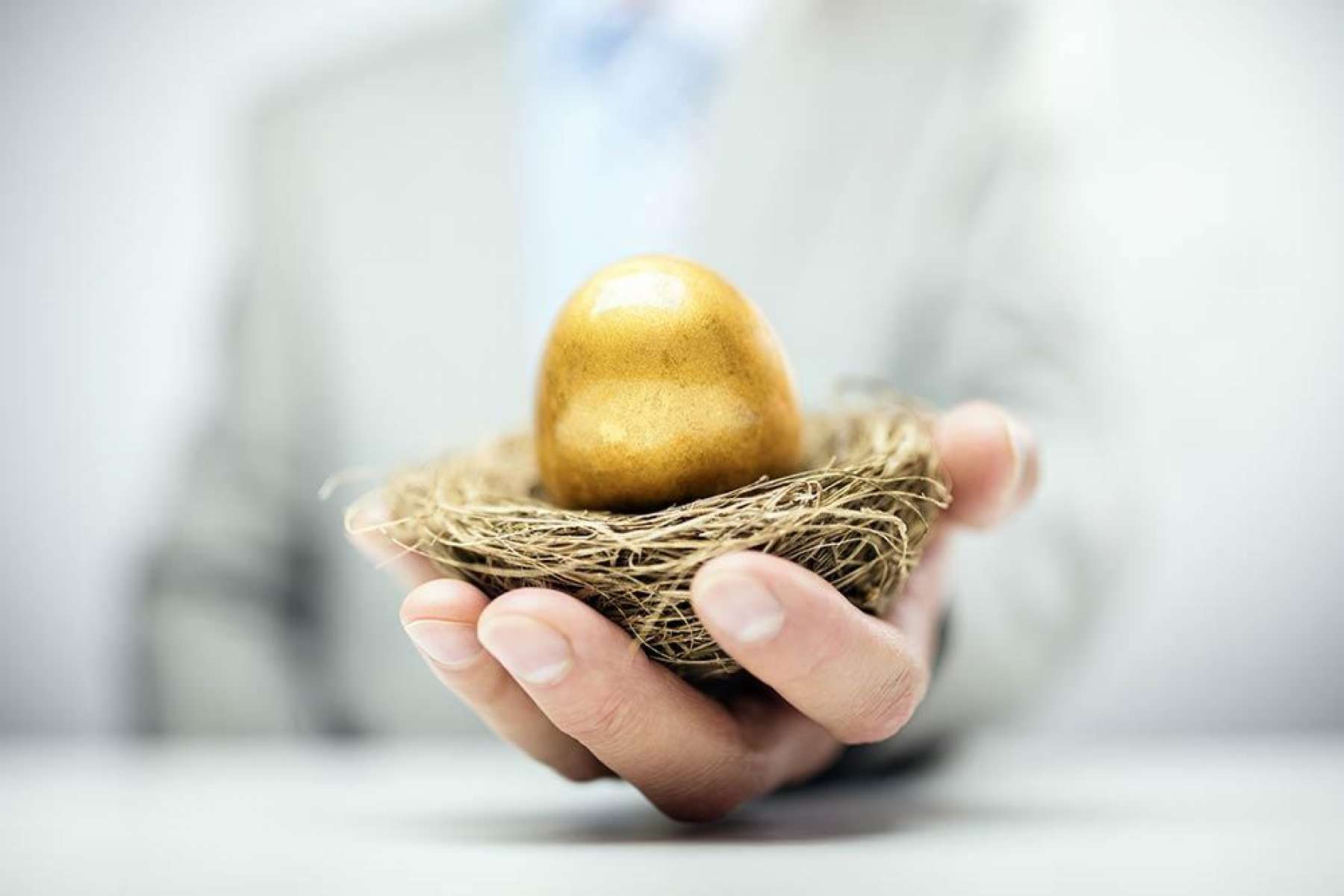 Make your super work harder for you.
Our super experts will help you to maximise your superannuation, show you how to manage your super in retirement and even set-up and manage self-managed super funds (SMSF).
Our SMSF Accountants are specialists in self-managed superannuation. With integrated SMSF services and unparalleled experience, your future couldn't be in safer hands. Find out how we can help you be the master of your own destiny. Talk to our Superannuation Accounting team.
Financial Planning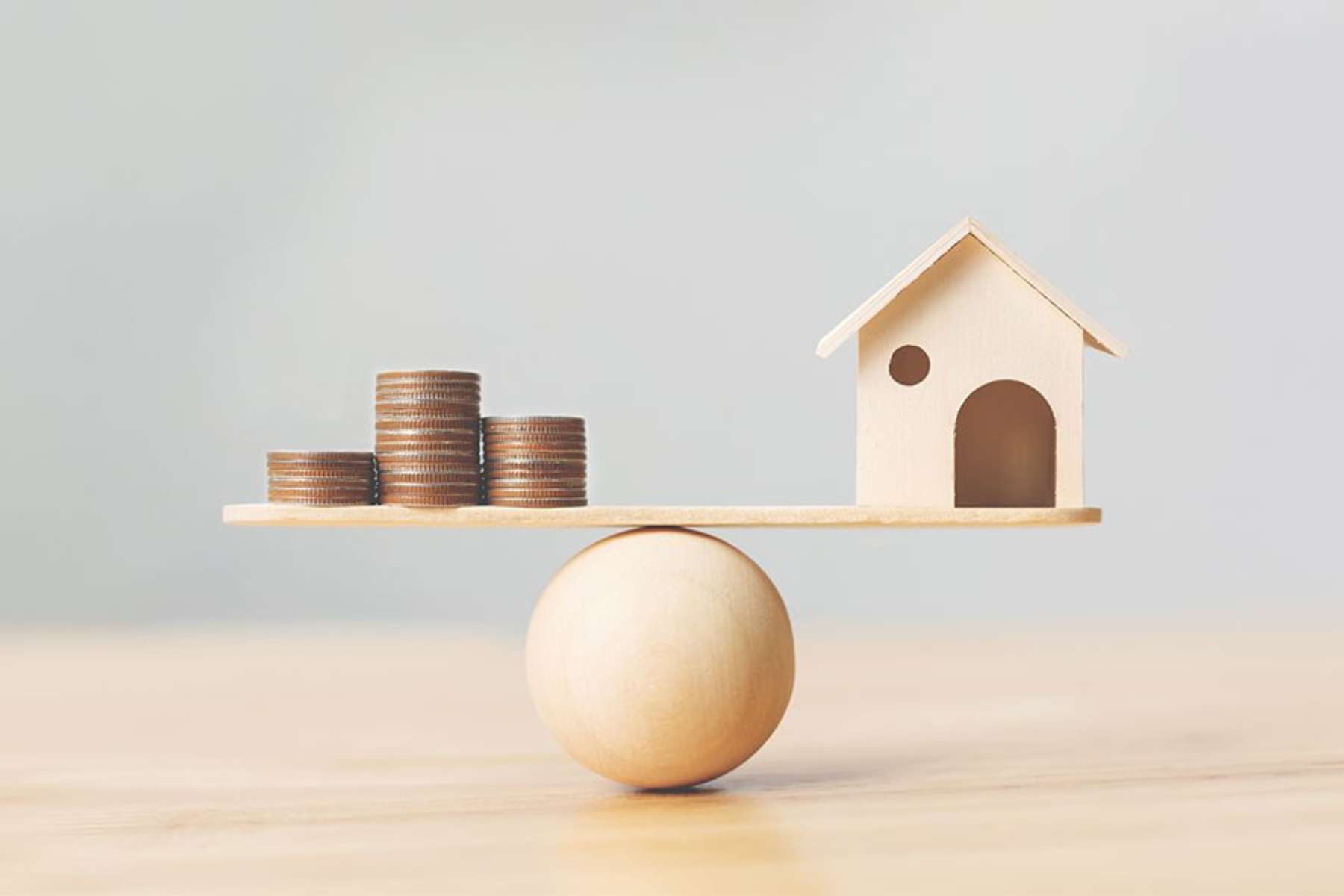 It's always a good time to talk to a financial planner.
Expert advice from a qualified financial planner can help you plan, achieve your financial goals sooner and feel more certain about your financial future.

Our experienced financial planner specialises in helping professionals, business owners, and individuals protect and grow their personal wealth to achieve financial independence. Read more about our financial planning services.