Our Company
JSA Accounting began in 1989 as a single practitioner accounting firm. From these humble beginnings, we have evolved into an innovative full-service accounting and taxation firm with offices in Reynella and Hindmarsh. Our team of 10 staff provide personalised and professional taxation, accounting, business advisory and financial planning services.
Over the years, we have invested in a reputable and experienced team with diverse experience and specialisations. We believe that our people are our most valuable asset and we're committed to ongoing training and professional development. That's how we know we can continue to provide the best taxation, business and wealth creation services.
Knowledge and experience when you need it most
Our team has extensive knowledge and experience in public and private practice across various industries including retail, primary production and agriculture, manufacturing, construction and property development, small businesses and professional services. We also offer a dedicated and specialised service for teachers and education professionals.
JSA Accounting merged with Edcom, a practice that specialised in taxation and accounting services for the education community. This mutually beneficial relationship allowed both businesses to expand their specialist skills and offer a complete service to their clients.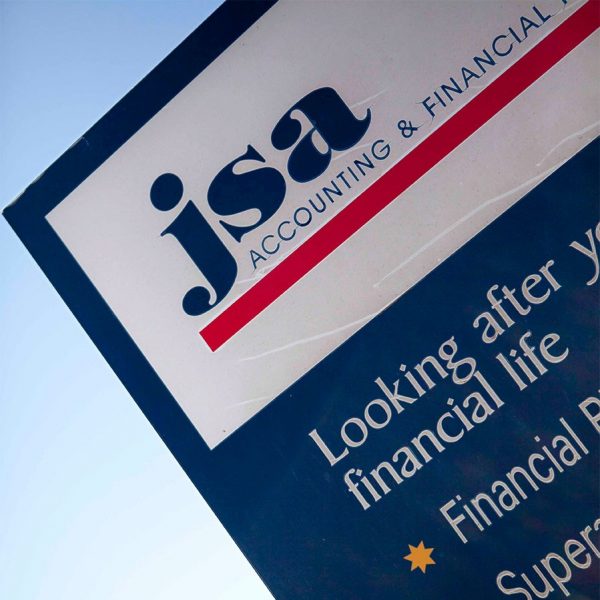 We joined Count Financial Limited in 2004, expanding our service to include financial planning. Our fully accredited Wealth Accountants and Financial Planning staff have access to a comprehensive range of investment and insurance solutions. Including everything from savings strategies, debt management tools and investment strategies to self-managed super funds. We can help you to set your financial road map for your future.
Our professional team will ensure you have peace of mind regarding your taxation and financial affairs. With the constant and rapid changes in legislation and governance in our industry, we are committed to regularly attending professional education programs to keep abreast of all the changes.
Swift technology changes have changed the way business and individuals record and report tax and accounting information. We could see that these changes were going to make a huge difference. So, we made it our business not just be up to date with technology, but to be one step ahead. We've always been at the forefront of accounting software and data feeds so we can support our clients and show them how to take full advantage of today's technology.
If there's one thing that is constant in life, it's change.
That's why we are committed to providing a personalised service to our clients. Your needs will likely change from year to year as your circumstances or business changes. We don't believe in a 'one size fits all' approach, and we take the time to make sure we understand the whole picture. You will always have our undivided attention and receive the best service and advice. As a full-service accounting and wealth practice, we take a holistic view of your finances to make sure you're in the best position you can be.
Get in touch today to see the difference JSA Accounting can make.

---

Call us today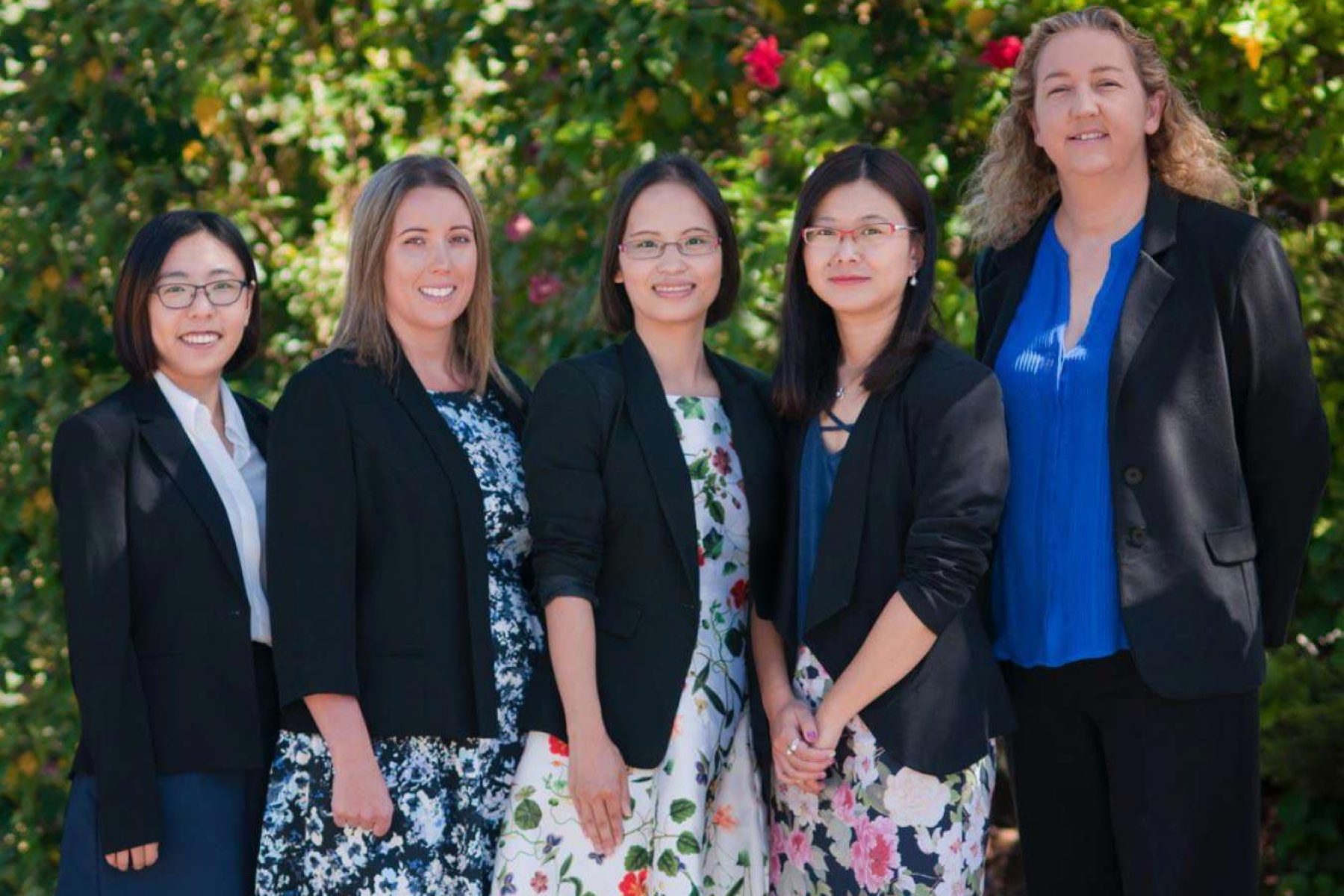 Tailored advice,
maximum benefit
At JSA Accounting, we take great pride in providing a comprehensive taxation, accounting and financial planning service in a personal and professional manner to clients in Adelaide, South Australia, and across Australia.

A relationship you can trust
We listen, hear and help. Meet our amazing team who understands your business and life goals.