Why Choose JSA Accounting
At JSA Accounting, we take the time to understand your individual circumstances and what's important to you. As a full-service accounting, taxation, and wealth firm with a reputation for expert knowledge, you know you can rely on us.

The JSA difference...
We are a full-service practice incorporating accounting, taxation, business advisory and financial planning services. We can do much more than just your tax return.
We are committed to personalised service; you're more than just a number to us. We take the time to understand you and your goals.
We have a multi-skilled, degree qualified team with diverse experience across a variety of industries. Between us, there's not a tax problem that can't be solved.
We are specialists in taxation for the education community. If you're a teacher or education professional, we are here to help
Our ongoing growth through client referral is a testament to our reputation for providing the best service and advice.
We have two offices, and after-hours appointments are available to suit your busy lifestyle.
Our staff are multi-lingual including Mandarin and Hokkien
You'll know exactly where you stand with our transparent fees and convenient payment options.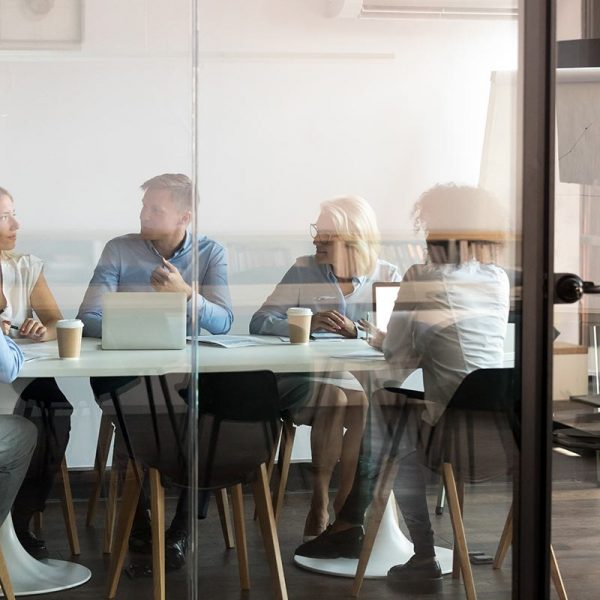 Business Advisory
We're here to help your business succeed, whatever that means to you. Whether you are starting out, growing your business, acquiring a business or planning your exit – we can help you find your way.
Our business advisors have extensive experience in financial and management accounting across a huge variety of industries. Their knowledge, combined with our commitment to individual service, means that you can be sure your business is in safe hands.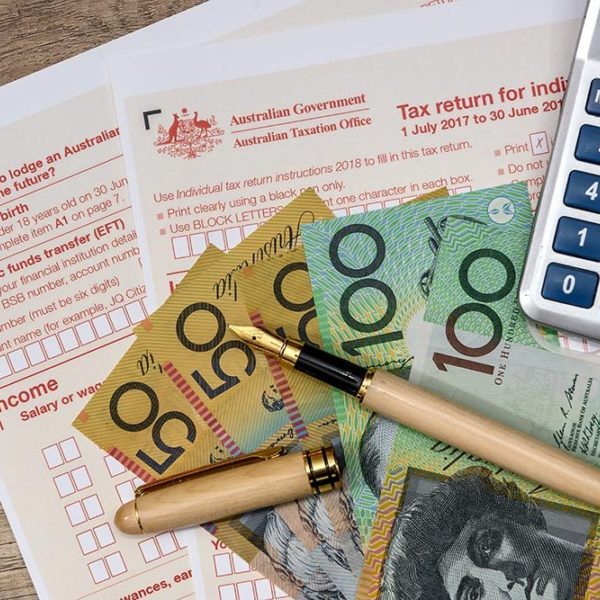 Accounting & Taxation
We're here to give you peace of mind that your tax affairs are not just in order but working for you. With our personal approach, we will help you to get more out of your tax return. Our professional team is skilled in occupation-specific tax returns, taxation strategies for investments, and property investments.
We are specialists in taxation for teachers and education professionals. For over 20 years, we have been helping the education community with their tax needs. Our unparalleled knowledge in this area means you can be sure you'll get the most from your tax return.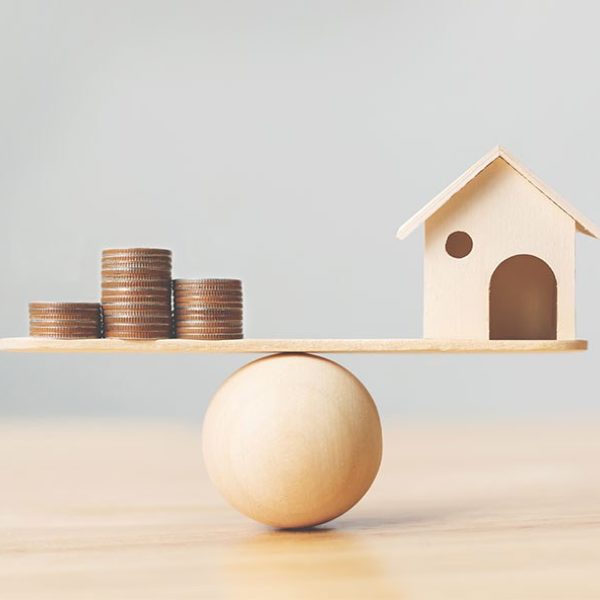 Financial Planning
We're here to help you achieve your financial goals and dreams. We have access to a diverse range of investment and insurance options from a variety of providers. You can feel confident we'll only ever recommend options that are suitable for you.
Our advisors have over 15 years of experience and have access to the latest industry news, knowledge and networks. With expert advice and a personally tailored plan backed by the best products, you'll be well on your way to the financial future you want.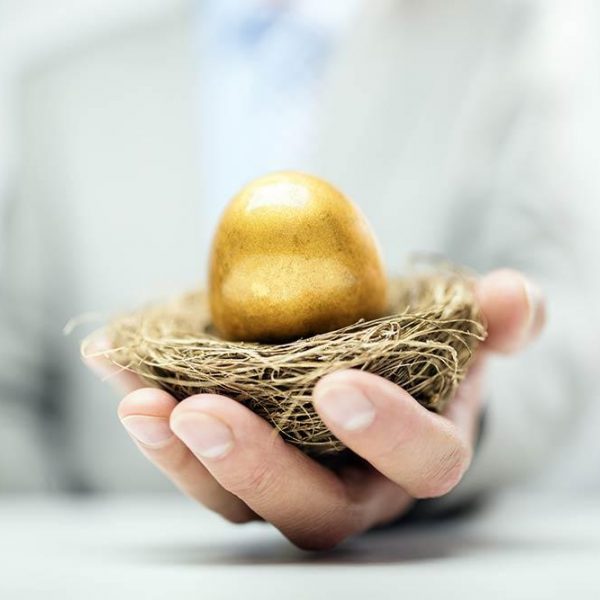 Superannuation & SMSF
We're here to make sure your superannuation is working for you. Our superannuation experts will make sure your super is on track for your retirement and that it continues to work for you once you have retired.
We are specialists in self-managed super funds. We can help you to set up your SMSF correctly, assist with the ongoing administration and connect you with someone who can develop a customised investment strategy.
Please don't take our word for it, see what our clients are saying about us.

---

Read our Testimonials
Our Core Values
Service
We listen, hear and help. We understand your business and life goals.
Pride
We take pride in your business, and ours.
Knowledge
We are committed to excellence in technical expertise.
Communication
We are available, proactive and communicate in terms you can understand.
Integrity
We believe that integrity is vital for a relationship that you can trust.
Fun
Enjoy what you do, and do what you enjoy. We love what we do.
Call us today to see how we can assist you with all of your taxation, superannuation, accounting and financial planning needs.


---

Call us now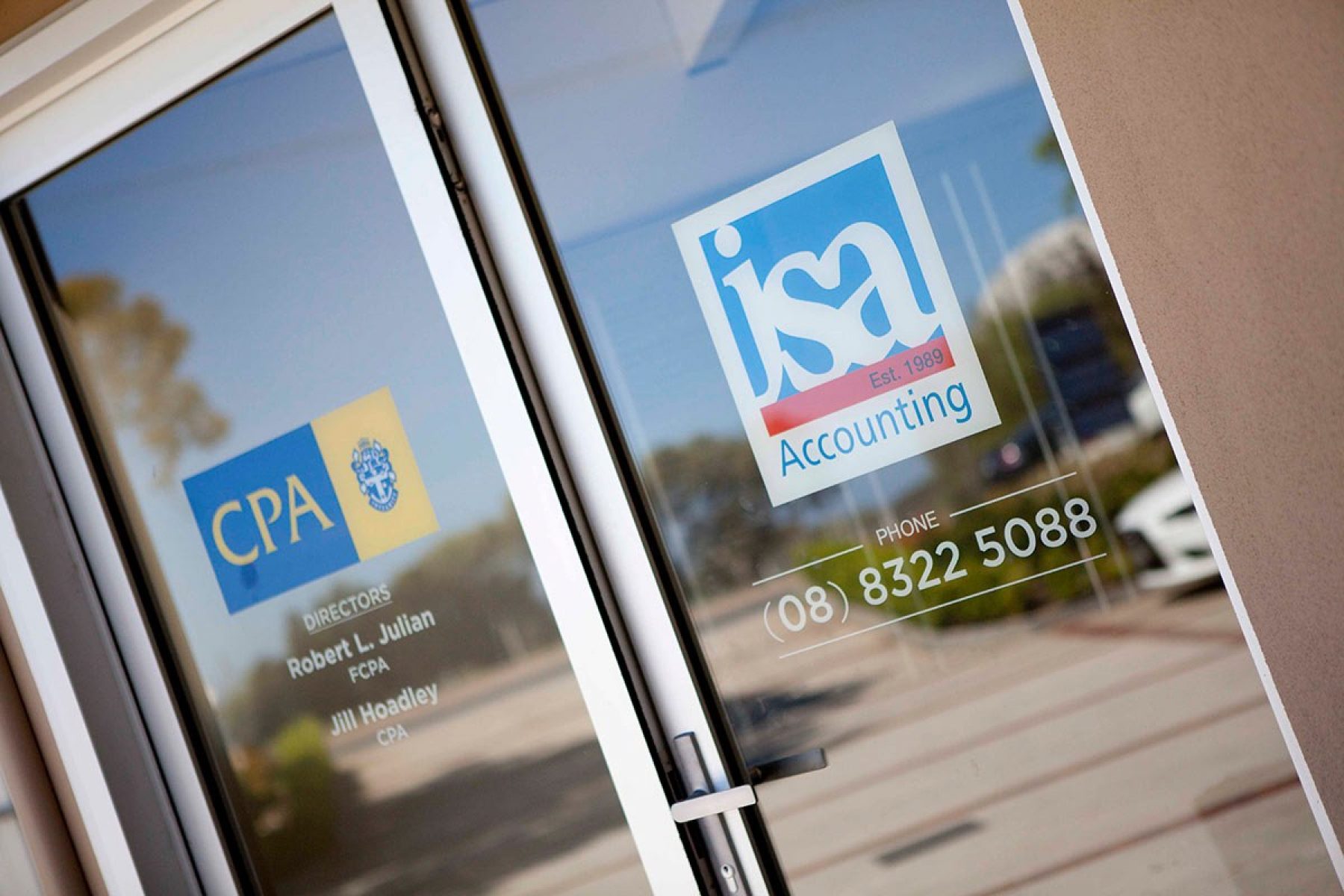 Tailored advice,
maximum benefit
At JSA Accounting, we take great pride in providing a comprehensive taxation, accounting and financial planning service in a personal and professional manner to clients in Adelaide, South Australia, and across Australia.

A relationship you can trust
We listen, hear and help. Meet our amazing team who understands your business and life goals.