Financial Planning - Empty Nest
Accelerate wealth / Prepare for retirement

You've worked hard all your life, accumulating superannuation, maybe even an investment portfolio or properties. The kids have left home, and it's time to focus on you. Retirement is in sight but are you ready financially? Will you be able to live the lifestyle you've become accustomed to when you stop working?
What does the transition from work to retirement look like for you? You may want to leap straight in and stop working, or a gradual move towards retirement might seem more manageable. After all, you have been working for most of your adult life, how will you fill your days and keep your brain busy?
With all that extra space at home, you might be considering downsizing your home or making that sea change you've been dreaming of. Perhaps now is the time to fulfil your overseas travel dreams or to get rid of the family car and get something a little sportier.
What sort of lifestyle would you like to live throughout your retirement, and how can you be sure you'll be able to get there?

Our retirement planners can help you accelerate your wealth, plan for retirement and effectively structure your investments. With exceptional financial planning expertise and experience, you can rely on our financial planners to help you set up the retirement lifestyle you deserve.
Talk to a Retirement Planner today.

---

Book your free appointment
How financial planning can help

Our expert financial planners can help you plan your financial future so you can live the lifestyle you want in retirement. Setting realistic goals and putting a plan in place, will give you confidence that you'll be able to enjoy your golden years, whatever that may look like for you.
With the kids out of the house and your financial responsibilities reduced, you may find you have some additional cash on hand. We can help you to put it to work in a way that helps you to prepare yourself for retirement while enjoying some of the things you've been waiting for. Whether that be travel, a new car, a house renovation or even buying a caravan in preparation for a grey nomad lifestyle.
Paying off your mortgage and other debts may well be front of mind now. It may seem daunting, but there are many ways to achieve that. Our experts can take you through the options to find a solution that suits you.
You've been diligently putting away superannuation for most, if not all, of your working life. We can help you to make sure it's working just as hard as you have over the years. We will cut through the complexities to make sure you maximise your investments, reduce your fees, and help you to take advantage of tax strategies and allowances available to you.
We can review your investment portfolio and adjust your strategy to suit this stage of your life. You don't need to be a share market expert or expose yourself to unnecessary risk. We have access to managed funds that allow you to manage your risk and open investment opportunities that wouldn't otherwise be available to retail investors.
We can help you work out a plan for the transition from work to retirement. For some, the idea of just stopping work is uncomfortable both emotionally and financially. There are ways that you can use your super to make a gradual transition from full-time work to retirement over several years.
We can help you get your affairs in order with an estate plan that offers you peace of mind. Having an estate plan in place will ensure your assets are distributed according to your wishes when you pass away. It will also reduce the stress your loved ones may experience at this difficult time.
Our advisors will work with you to develop a plan tailored just for you to make sure the transition to retirement works for you.
Some key areas of focus
Debt reduction strategies - reduce the burden of debt
Superannuation strategies - make your super work for you
Investment strategies - create alternate sources of wealth and income
Cashflow and budgeting strategies – so you can start living your dreams
Estate planning - ensure your assets are distributed according to your wishes
Insurance - protect yourself and your family from the unexpected
Plan your retirement financials.

---

Request an appointment with a Financial Advisor
JSA Financial and Retirement Planners
At JSA Accountants, we provide a full range of retirement planning services backed by quality financial planning products. We pride ourselves on providing comprehensive financial planning advice tailored to your goals and objectives.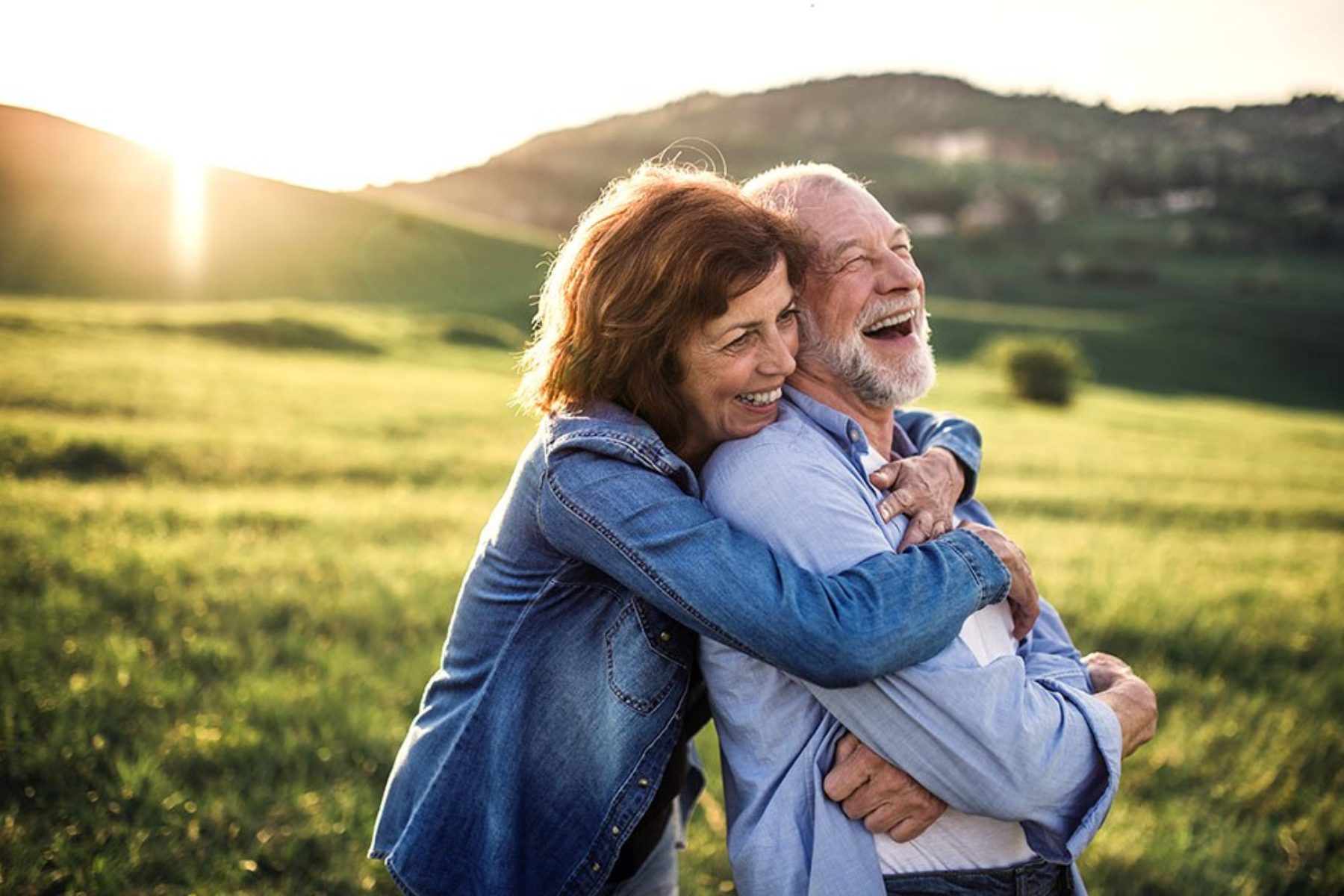 Tailored advice,
maximum benefit
At JSA Accounting, we take great pride in providing a comprehensive taxation, accounting and financial planning service in a personal and professional manner to clients in Adelaide, South Australia, and across Australia.

A relationship you can trust
We listen, hear and help. Meet our amazing team who understands your business and life goals.