Meet Our Friendly Team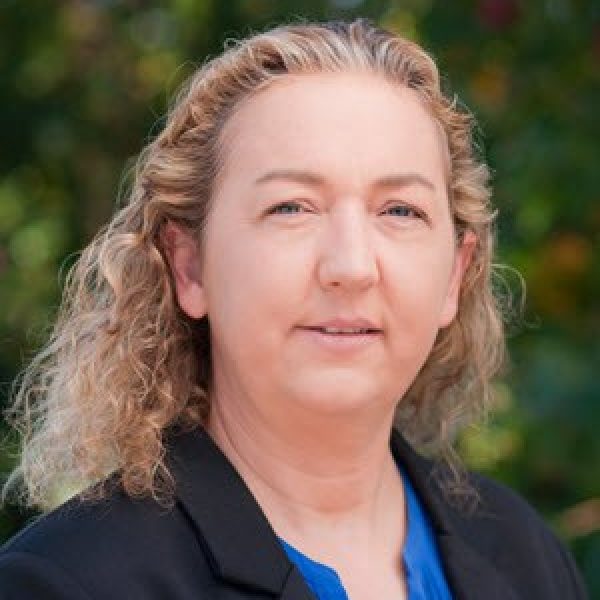 Jill Hoadley
Director – Tax & Business Advisory Services
Bachelor of Commerce (Accountancy)
Certified Practising Accountant
Chartered Tax Adviser
Registered Tax Agent
Having owned her own business for 17 years, Jill has the insights needed to understand whatever your business is facing. Her talent for solving complex problems and communicating in plain English has earned her a loyal following.
Her colleagues will tell you that she has the kind of knowledge and capabilities that can only be learned through experience. Her early career began working ground up, in private industry through to Management Accountant Roles before moving into public practice. She enjoys the new challenges that each day brings in public practice and the diversity of clients she helps. Her experience extends through retail, primary production and agriculture, manufacturing, construction and property development.
Jill has helped business owners with all kinds of things, including property development tax issues, complex tax structuring, small business tax advice and, on a more personal note, estate taxation. She is also a master of all things Xero.
As the Director of Taxation and Business Advisory Services, she loves nothing more than sinking her teeth into a juicy tax challenge.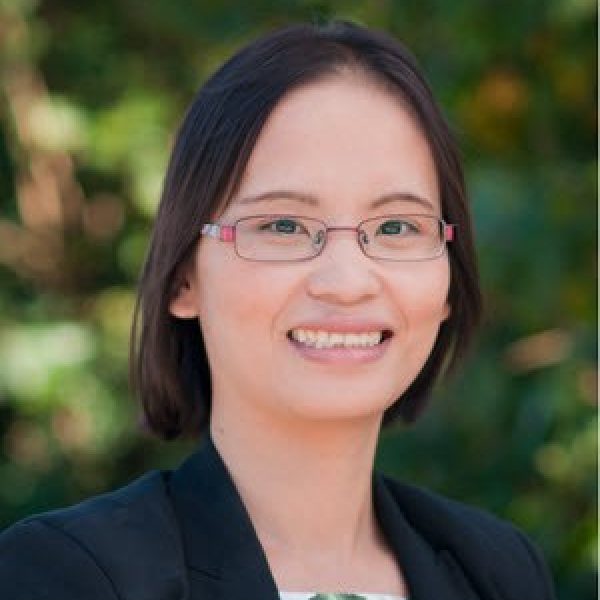 Jessica Ni
Director - Financial Planning & SMSFs
Masters of Accounting
Certified Practising Accountant
Financial Planner – Authorised Representative Count Financial
SMSF Auditor
Registered Tax Agent
With an analytical mind and a sharp eye for detail, Jessica was destined to be an accountant. Her hard work and tenacity have seen her career move along in leaps and bounds. With a master's degree in Business, she joined JSA in 2012 and is now one of our Directors.

Jessica has vast experience in all types of business accounting that goes way beyond the theoretical, helping businesses thrive with effective accounting and taxation strategies.
More than just an Accountant, Jessica is also a Financial Advisor and provides tailored wealth creation strategies for hundreds of clients. She has a special talent for demystifying superannuation, helping our clients to maximise their superannuation in a variety of ways.
Jessica speaks Chinese fluently, but most importantly, she translates accounting terms into your language. You will never feel out of the loop with Jessica at the helm of your finances.

Jessica is an Authorised Representative of Count Financial Limited.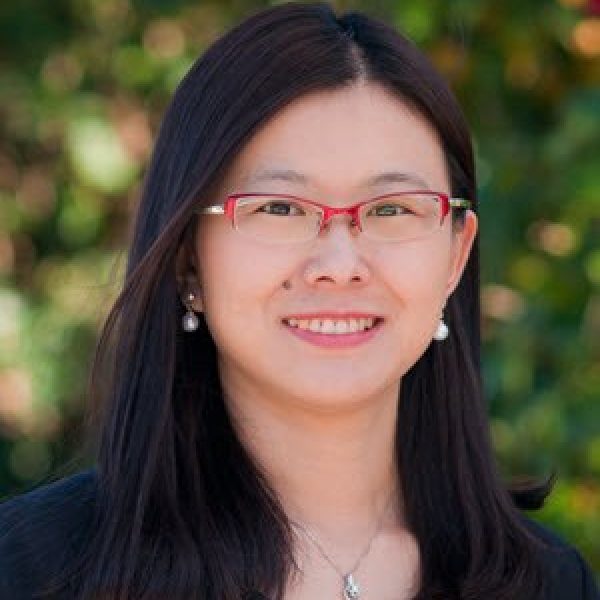 Amy Hou
Accountant
Masters of Accounting
Certified Practising Accountant
Registered Tax Agent
Since 2014, Amy has been working with a vast diversity of clients, helping them to get their tax and finances in order. We think her extensive knowledge of all things tax coupled with her approachable manner is a winning combination.
Amy is a wizard with individual tax returns and a master of small businesses tax, accounting and payroll needs. She is also an expert on self-managed super fund accounting.
Amy's never met a tax issue she can't win over.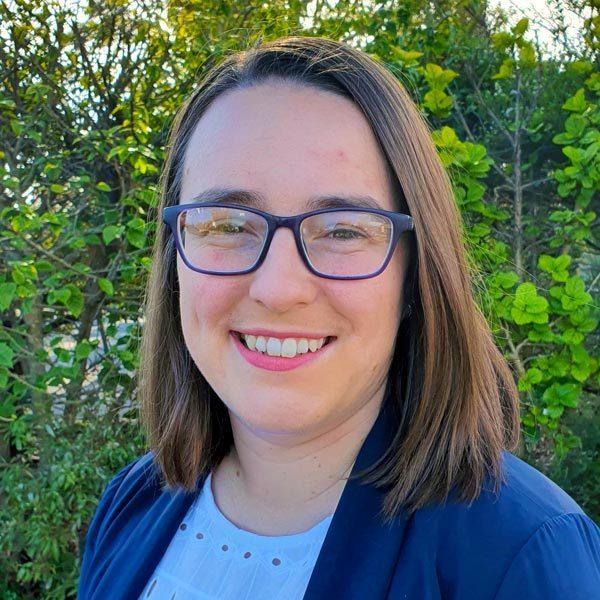 Nikki Bond
Accountant
Nikki is all about being prepared. Some would say planning and organisation are her middle names. We think these are excellent characteristics in an accountant.

Nikki has been providing all manner of administrative support at JSA while she was working towards her Accounting qualification. She says she wanted to be fully prepared to hit the ground running once she was qualified. We admire her dedication.
Nikki is now a fully qualified accountant and ready to take on your individual tax return or small business finances.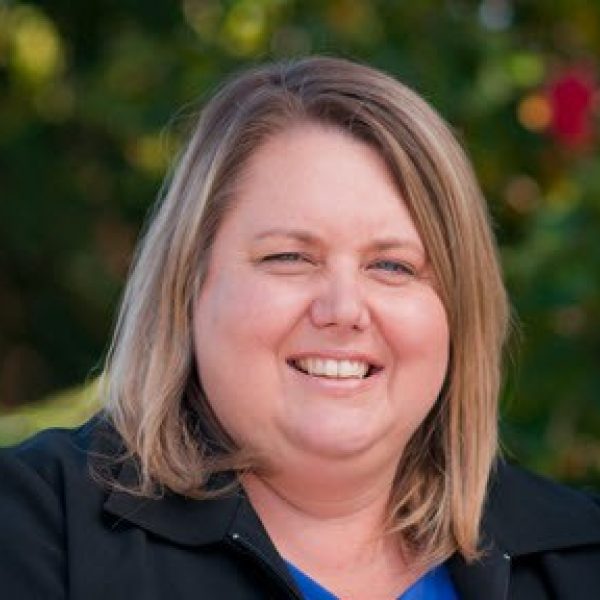 Nicolle Merryweather
Administration Assistant
Bachelor of Arts
Cert III Office Procedures
With over 18 years' experience in administration and customer service, Nicolle is a warm, dedicated and organised professional. She shows great care for clients and co-workers alike and is always up for a chat.

Our financial planning and super fund teams would be lost without her administrative support, and she is essential to our online lodgements program.
In a nutshell, dotting the i's and crossing the t's is her thing, and she does it with a smile.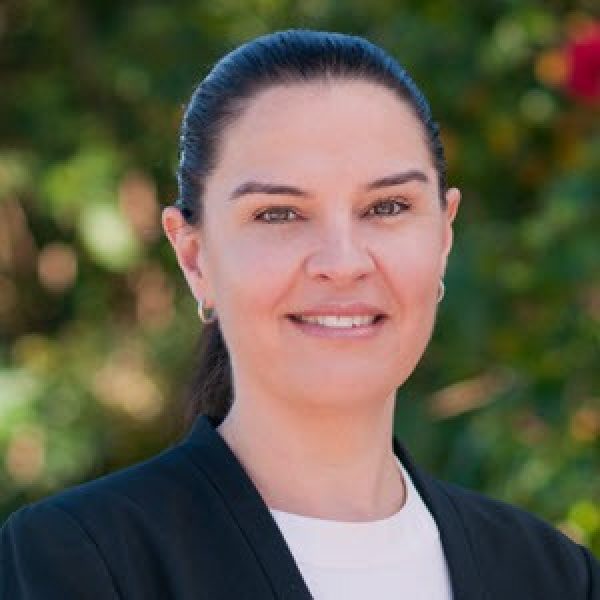 Jen Matyk
Receptionist
First Aid Officer
Jen's warm personality and charming smile ensure you will feel welcome when visiting us.
Jen has broad knowledge and significant experience in customer service, problem-solving and team management. With a Diploma of Accounting behind her, Jen provides an efficient and professional service to our clients and accountants.
Sharp as a tack and more organised than Marie Kondo, Jen is calm under pressure and ensures the office is always running smoothly.
Tailored advice,
maximum benefit
At JSA Accounting, we take great pride in providing a comprehensive taxation, accounting and financial planning service in a personal and professional manner to clients in Adelaide, South Australia, and across Australia.

A relationship you can trust
We listen, hear and help. Meet our amazing team who understands your business and life goals.