Business Advisory
We offer a range of business advisory and accounting services to help lighten the load. We have over 30 years of experience with businesses of all shapes and sizes across all industries.
Our team of business accountants can help you with business planning, managerial accounting, business administration, and financial accounting. We know that every client is different and your business needs are unique. That's why we are committed to building collaborative partnerships with our clients through personal service.

We are more than just tax and business accountants. Our business advisors take a holistic view of your business so that we can provide strategies to improve your business performance. With fixed fees and monthly payment options, it's more affordable than ever to improve your businesses bottom line.
You're the expert in your business, and we're the experts in finance, accounting, and markets. Together, we can help you take your business in the right direction and help you to make business decisions with confidence.
Not sure exactly what your business needs?

That's ok, let's chat. Book a free initial consult, and we'll take you through how we can help.

---

Book Now
Business Planning

Detailed business planning will help you stay on track and achieve your business goals sooner.
There's a lot of different areas to consider and having an expert on hand can make all the difference. Let us help you with your business planning so you can get on with running your business.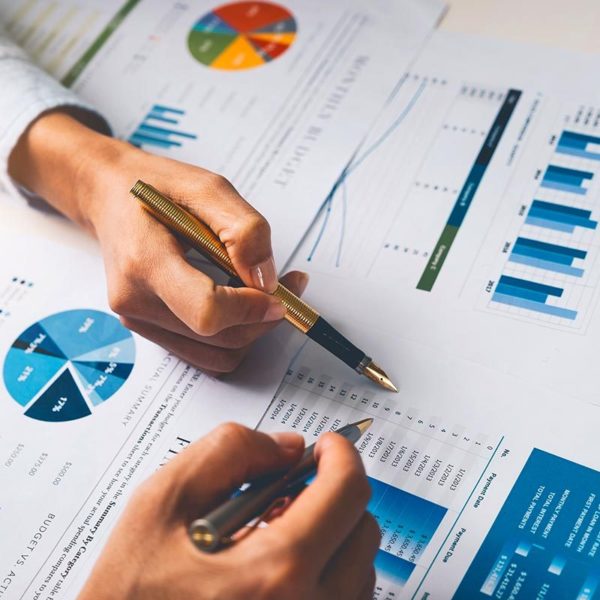 Managerial Accounting

Expert business accounting advice can help you to make key business decisions with confidence. Through business analysis, cashflow forecasting, budget preparation and scenario analysis we can make the future feel more certain.
Business Administration

Do you ever feel like there's not enough time in the day for all the administrative tasks that keep your business running like payroll, bookkeeping and invoicing? They are all essential tasks, but they can take divert your attention from the important things. By outsourcing your business administration tasks to the experts, you can work on the things that add value to your business.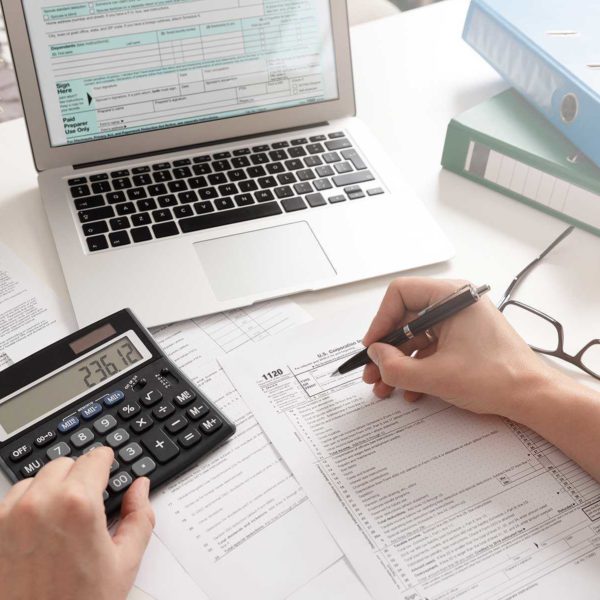 Financial Accounting

Financial accounting and compliance tasks can become time consuming, especially if it is not 'your thing'. We're experts in accounting, tax, and compliance for all types of businesses. We take a proactive approach so that you're not just meeting your obligations, your bottom line will benefit too. Let us look after your tax affairs and financial accounting so you can get on with what's important.
Management Consulting
A fresh perspective from a trusted professional can help you find renewed focus or a different direction for your business. Our team of business management consultants are experts in business strategy and analysis. With over 30 years of experience with all types of businesses, you can rely on us to help you achieve your business goals.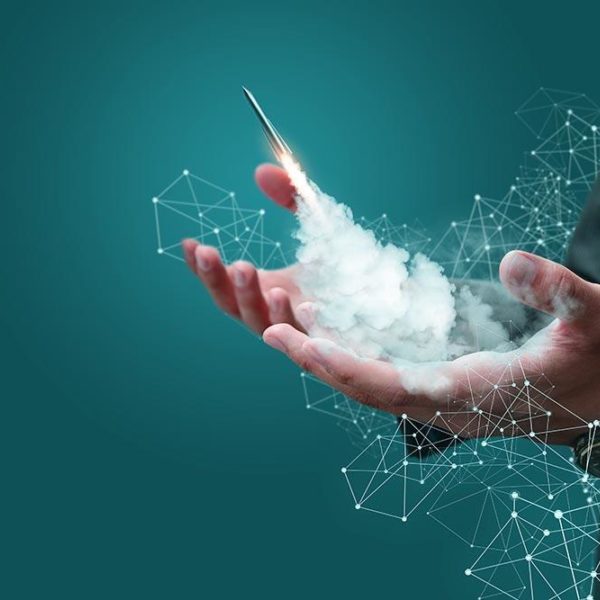 Growth and Succession
Your business will face many opportunities and changes throughout its lifecycle. Whether you're considering buying or selling a business, ready for your next project or thinking about retiring, we can help you to put a plan in place. As they say, a failure to plan is a plan to fail, let us help you be prepared for the future and navigate the business implications of change.

JSA Business Accountants
JSA Accounting offers a full range of business advisory services provided by our highly experienced team of business accountants. Whatever your accounting needs, no matter what type of business you're in, we can help. The JSA team are here to support your business with advisory services, financial planning and reporting, business accounting, and other services that provide insight and performance improvements to assist your business success.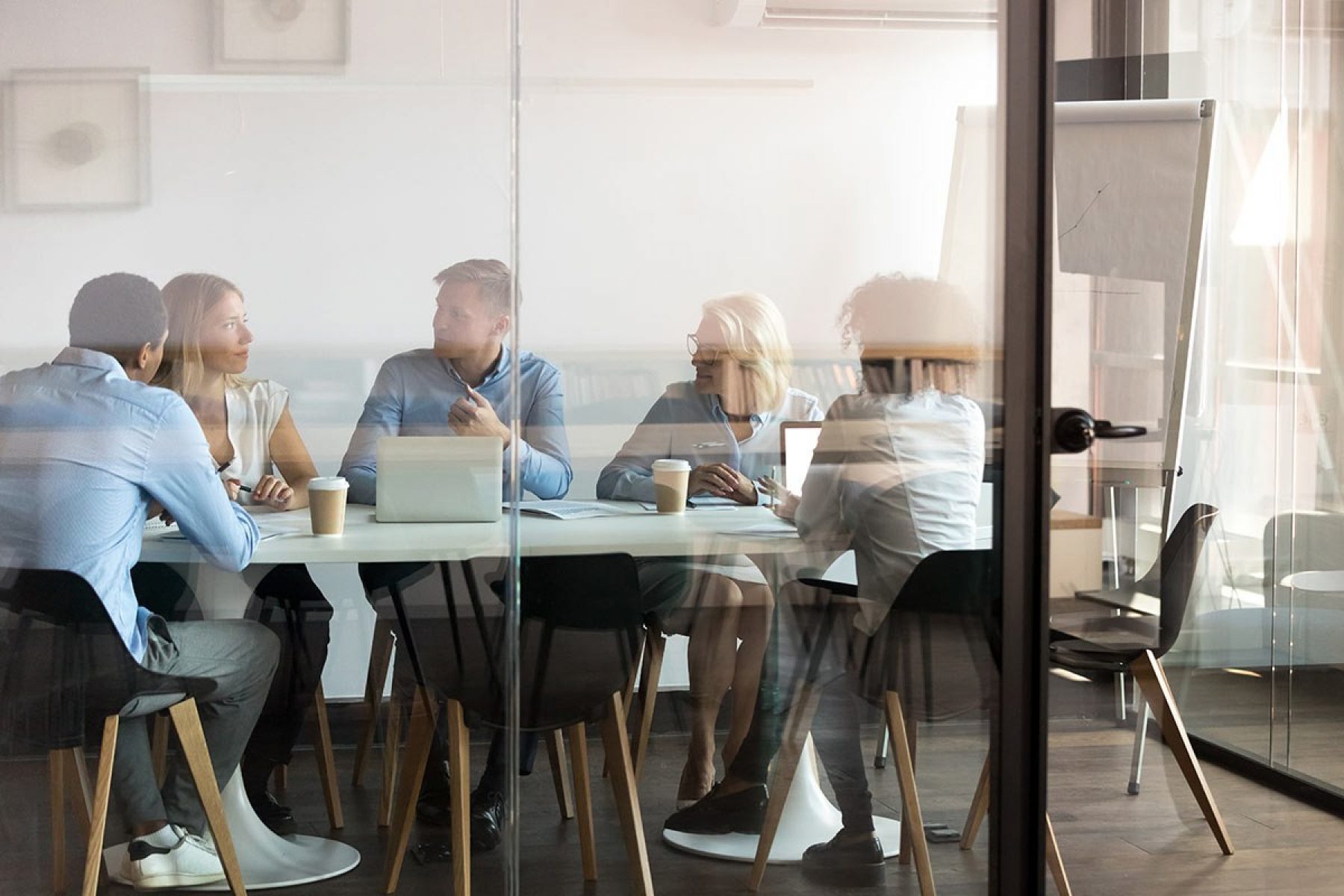 Tailored advice,
maximum benefit
At JSA Accounting, we take great pride in providing a comprehensive taxation, accounting and financial planning service in a personal and professional manner to clients in Adelaide, South Australia, and across Australia.

A relationship you can trust
We listen, hear and help. Meet our amazing team who understands your business and life goals.