Financial Accounting
Ever feel like you're spending too much time on financial accounting and not enough time growing your business? Let us take care of your accounting, tax and compliance needs so you can keep your business running without unnecessary distractions.

Our business accountants do more than just look after your reporting and compliance obligations. We take a proactive approach to financial accounting to provide advice and strategies that improve your bottom line. We'll show you how to minimise the effect of tax on your business performance while staying on top of your reporting and compliance obligations.

We have experience with businesses of all sizes from start-ups to multi-million dollar companies and complex trust structures. Regardless of your business circumstances, we can help manage your financial accounting affairs to meet your goals and priorities.

How we can help:
Taxation planning
Preparation and lodgement of BAS
Liaising with the ATO
Implement systems and process to streamline record-keeping
Ensuring compliance with tax legislation
Identify tax savings
Minimise the impact of tax on business decisions
Outsource to an expert.

---

Talk to us today
Business Reporting, Accounting, & Taxation

As a business owner, it can be hard to stay on top of your reporting and compliance obligations. With Australian tax legislation constantly changing it can feel like you're trying hit a moving target.
We work with tax legislation every single day, so we know what needs to be done to ensure you're meeting your compliance requirements. You can be confident that we are on top of your tax compliance obligations no matter what business you're in.
We can also help you to minimise your tax and to understand what you can claim. Our comprehensive planning and compliance services include preparation and lodgements, objection and appeal handling, dispute resolution and advice on compliance matters.
We can also help you implement systems and processes that make staying on top of your tax administration a breeze.

Tax Planning
Taxation affects every aspect of your business, so it's important to plan for it. Being proactive about tax can have a real difference to your bottom line. Our experience across all areas of tax will ensure a thorough and meticulous approach to tax planning for your business.
We'll show you how to structure your business to maximise tax benefits and help you to plan ahead to avoid unpleasant surprises. We'll help you to minimise the impact of tax and enhance your profitability with legitimate tax minimisation strategies.
Let us take of your tax planning while you get on with the real work of running your business.

Relieve yourself of the burden of taxation.


---

Arrange an appointment today
JSA Business Accountants
JSA Accounting offers a comprehensive range of financial accounting services across many industries. Our team of qualified business accountants work with you to create a compliance model for your business. You can be confident that we have all your compliance and records in order.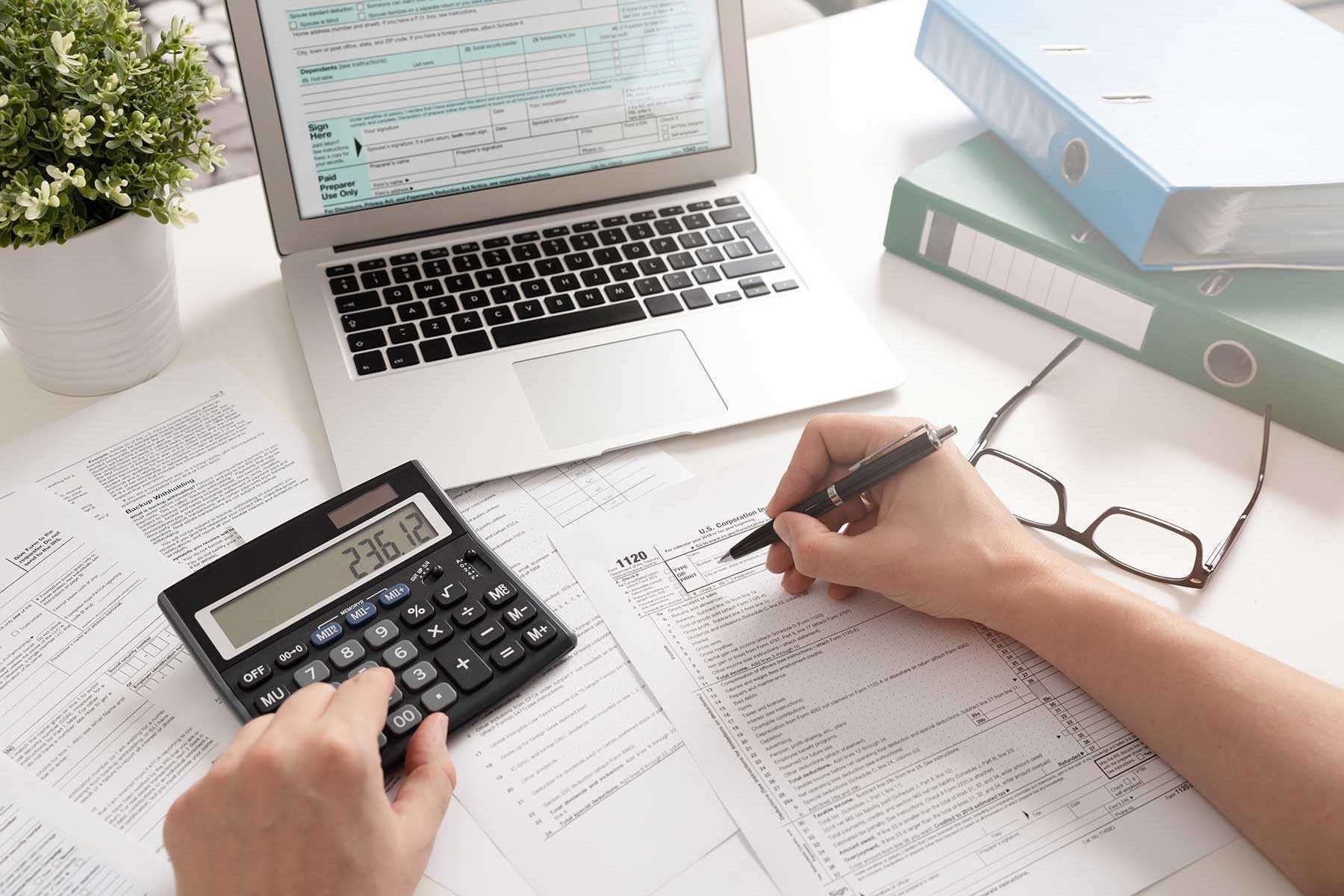 Tailored advice,
maximum benefit
At JSA Accounting, we take great pride in providing a comprehensive taxation, accounting and financial planning service in a personal and professional manner to clients in Adelaide, South Australia, and across Australia.

A relationship you can trust
We listen, hear and help. Meet our amazing team who understands your business and life goals.