Management Consulting
No one knows your business better than you. Still, if you feel like your business is stagnating or perhaps, you're grappling with a particular issue; our business management consultants can help. We take a holistic approach to analyse your business and help you to solve problems and improve your businesses performance.

Whether you're looking to crack a new market, refine your service offering or reduce costs, our expert management consultants can help you to get more out of your business. We look at the people, process, technology and finance structures within your business and identify new ways of doing things that will help you to achieve your goals.
Our business accountants and management consultants have over 30 years' experience working with all types of businesses across all sectors. We can also provide management consulting advice on software solutions and corporate financing.

We're here to help!

---

Arrange an appointment today
Business Coaching

While you're looking after your customers and staff, who is looking after you?
There's so much to know as a business owner. You have to manage your cash flow, work with suppliers, meet your employer obligations, all while looking after your customers. It can feel like a lonely journey at times.
Business coaching can help you to find focus and stay on track. A fresh set of eyes can help you to find different ways of doing things that will improve your bottom line. We share our own experience to enhance your business performance.
Business coaching includes undertaking a business performance review to assess the current state of the business and identify areas of improvement. Then we'll work with you to define your business goals and develop a strategic plan. We'll make sure you implement the plan and keep you accountable along the way.
We'll be standing by you to help your business succeed.

Accounting Software Solutions
As your business grows, investment in technology becomes more critical. The right accounting software can help you to streamline many of your business processes.
Cloud-based software solutions are becoming increasingly popular in small to medium businesses. It's no wonder why - they can save you time and money with your administration tasks, and they are more affordable than ever before. With just the click of a button, you can share real-time data and information with customers, suppliers, your bank and your accountant.
There are many different software options available for everything from tracking expenses to managing cashflow. We invest in ongoing staff training to stay abreast of the various software solutions on the market.
Our knowledge and experience mean we can help you figure out where your business could benefit from technology and find a solution that works for your budget. We'll also help you through the transition from whatever your current system is to your chosen software.

Corporate Financing
When it comes to financing, the right approach can make a real difference to your business's performance. We've been in the business for over 30 years, with our experience and expert knowledge of the market we can discuss the best financing options for your business.
Whether you need a commercial loan, plant and equipment finance, an overdraft or you just want to review your current arrangements, we can help. We're not affiliated with any financial institutions so you can trust that we are looking after your best interests when it comes to financing. We'll assess your business goals and financing needs to source the right type of finance from the right provider. We will also prepare the relevant proposals to make the process as painless as possible for you.
Take advantage of our expert knowledge and industry networks that we have built over the last 30 years.

Let's make business easier.

---

Talk to a business advisor today
JSA Business Accountants & Management Consultants
JSA Accounting takes a collaborative and holistic approach to business management consulting. With diverse experience across a broad range of industries and extensive professional networks, our business accountants and management consultants will help your business thrive.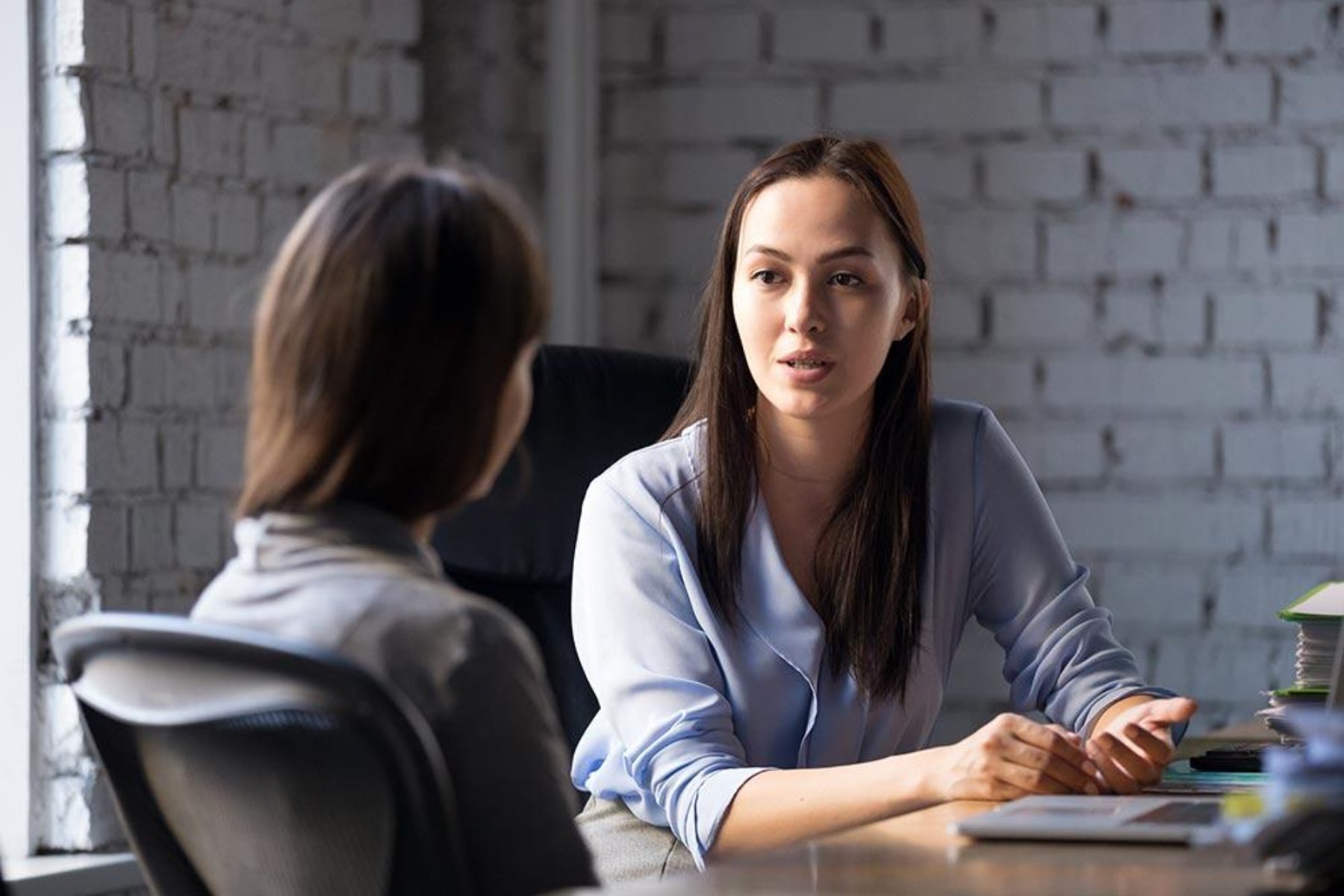 Tailored advice,
maximum benefit
At JSA Accounting, we take great pride in providing a comprehensive taxation, accounting and financial planning service in a personal and professional manner to clients in Adelaide, South Australia, and across Australia.

A relationship you can trust
We listen, hear and help. Meet our amazing team who understands your business and life goals.