Managerial Accounting
Our managerial accounting services prepare you for the pursuit of your business goals. We can help you to forecast cash flow, understand your cost of production, compare alternate scenarios, and understand the impact of your operating environment.

Our business accountants provide a range of management or managerial accounting services. This type of business accounting focuses on managing your business rather than meeting external reporting requirements. It's about making sure your business is working for you. Through forecasting and budgeting, you can be sure you're steering your business in the right direction.
We provide objective and independent information to help you make key decisions about your business. Armed with the right information, you can be confident you are on the right path to achieve your goals.
How we can help:

Business analysis
Strategies to drive growth
Scenario analysis
Cashflow analysis and forecasting
Budget preparation
Industry business benchmarking
KPI's to drive performance
Risk analysis
Risk management strategies
Is your business on the right path?


---

Talk to a business advisor today
Cashflow Analysis & Forecasting
Managing cash flow can seem impossible at times. Staying on top of the bills and waiting for payments from customers can be a real challenge. You're not alone; cashflow management is an issue for many businesses.
By preparing a cash flow analysis and forecast, we can help you to anticipate when cash will be available, how to plan for key expenses and investment.
We can help you to shorten your cash flow cycle, plan for growth and reduce the impact of significant expenses. Effective cashflow management can make a real difference to your bottom line.
Budgeting
A good budget is a necessity for good business. A budget allows you to set financial targets and measure your performance. It's also handy for obtaining finance or credit terms from suppliers.
Your budget is more than just estimating incomings and outgoings. We will help you forecast alternate scenarios so you can confidently prepare for the future.
There are many different kinds of budget, and we'll help you design the right budget for your business.

Track your business' performance.


---

Talk to a business advisor today
Cost Accounting
Undertaking cost accounting is an important part of management accounting. It helps you to understand the cost of running your business and help you to make fully informed business decisions.
We use cost accounting techniques to work out the cost of your production process and the resulting profit. We'll help you identify ways to reduce production costs or adjust your pricing so that you can maximise your profit. You might be surprised with what makes a difference.

Benchmarking
Benchmarking can help you to identify opportunities for improvement by comparing your performance to industry performance.
We can provide you with benchmarking reports so you can see how your business compares to your competitors. Benchmarking information can help you to understand how the rest of your industry works and identify key performance indicators for the industry.
With this information, we can help you to develop strategies to improve your bottom line.


Risk Management
Proactive risk management can save your business money as well as protecting your businesses resources and brand. Having an appropriate strategy and processes in place will enable to manage risks more effectively and reduce potential consequences.
Our specialist business accountants and advisors have expert knowledge of the wider business environment. We will perform a detailed risk assessment, identify the key risks and vulnerabilities and prepare a comprehensive risk strategy for your business. We can also help you implement risk management policies and procedures.

Give yourself peace of mind.

---

Talk to a business advisor today
JSA Business Accounting
JSA Accounting offers a full range of managerial accounting services to help you steer your business in the right direction. Our highly skilled business accountants will help you gain insights into your business, empowering you to make confident business decisions. Once we get started, you'll wonder how you ever managed without managerial accounting.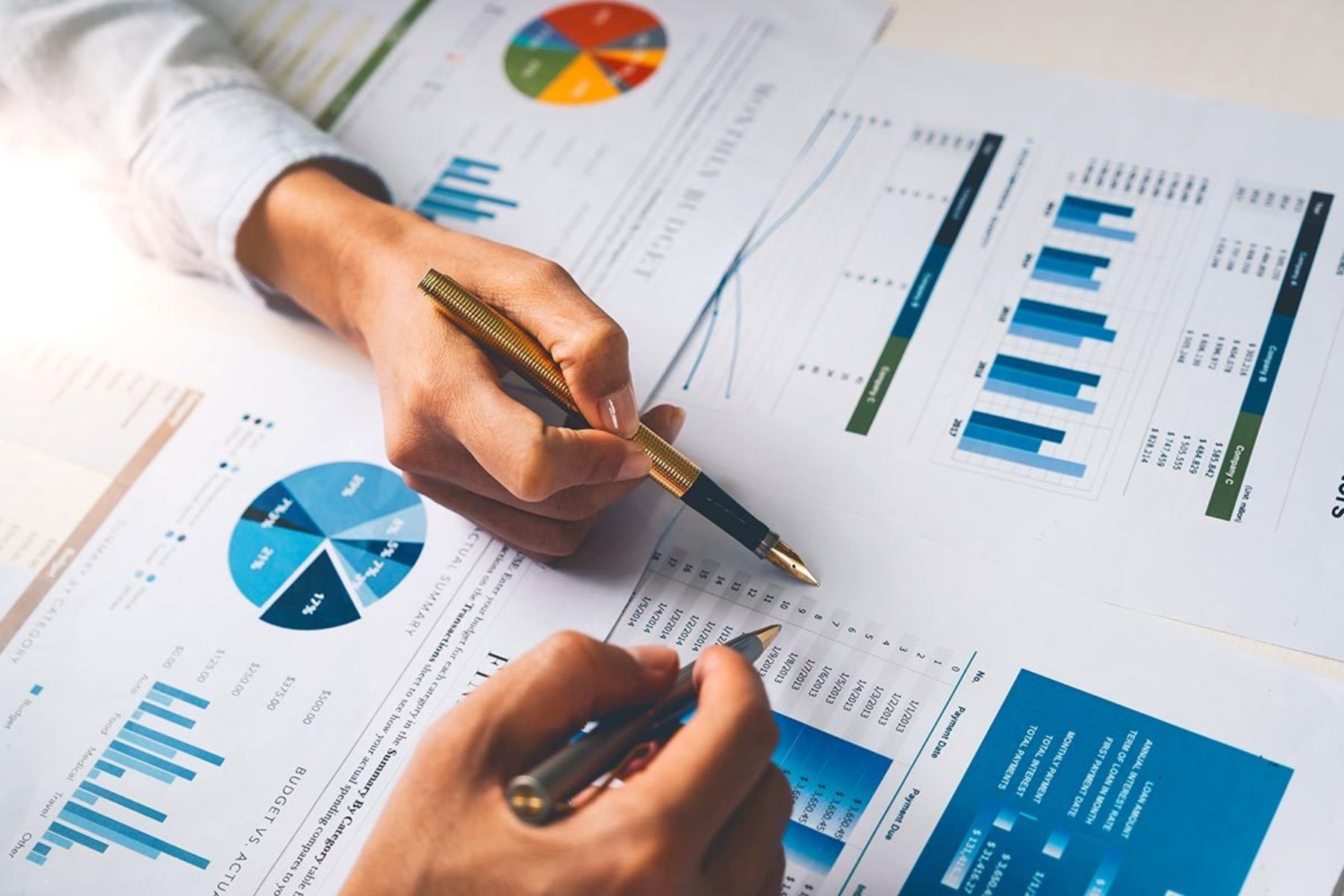 Tailored advice,
maximum benefit
At JSA Accounting, we take great pride in providing a comprehensive taxation, accounting and financial planning service in a personal and professional manner to clients in Adelaide, South Australia, and across Australia.

A relationship you can trust
We listen, hear and help. Meet our amazing team who understands your business and life goals.