Taxation & Accounting
Your tax requirements are as individual as you are.



For over thirty years, thousands of South Australians have been relying on us for personalised taxation advice. Our diverse experience means that we can deliver a breadth of taxation services to our clients, no matter what their needs.
Your success is at the centre of everything we do. Because when you succeed, so do we. By taking the time to listen and understand your circumstances we can help you to get your tax affairs in order. Our personal approach ensures that we look beyond what's on paper to get to know you and what's important to you. You're more than just a number at JSA Accounting.
Whether you're looking to get more out of your tax return, a taxation strategy for your investments, or help with property investments, we can help. With transparent fees and convenient payment methods, delegating the administration of your taxation affairs has never been easier or more affordable.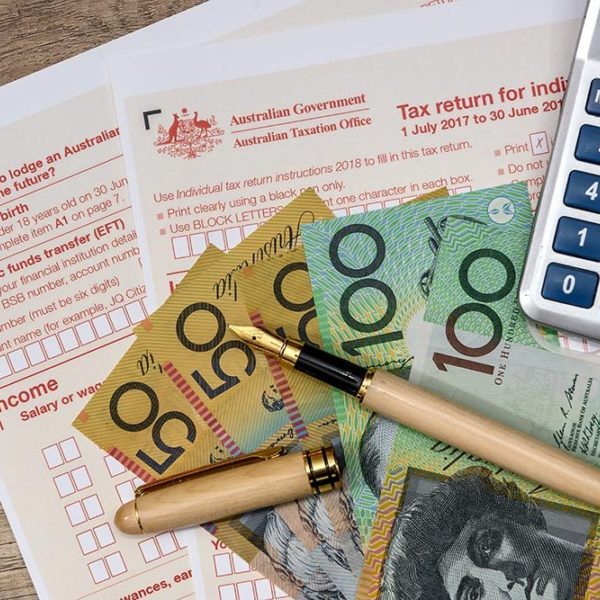 Individual Tax Returns
Do you procrastinate over lodging your tax return? Or have you ever wondered if you could be getting a better refund? We're here to make tax time as pain-free as possible for you. With our expert knowledge and occupation-specific approach to tax returnpreparation, we'll make sure you get the best refund that you are entitled to.
Learn More
Property Investments
Are you getting the most from your property investments? We are experts in optimising your property investments, both commercial and residential. We can help you navigate the intricacies of subdivision, property development, land tax, depreciation, ownership and funding structures, rental returns, tax deductions and much more. With our guidance, you can feel confident that your tax affairs are in order and your property investments are working for you.
Learn More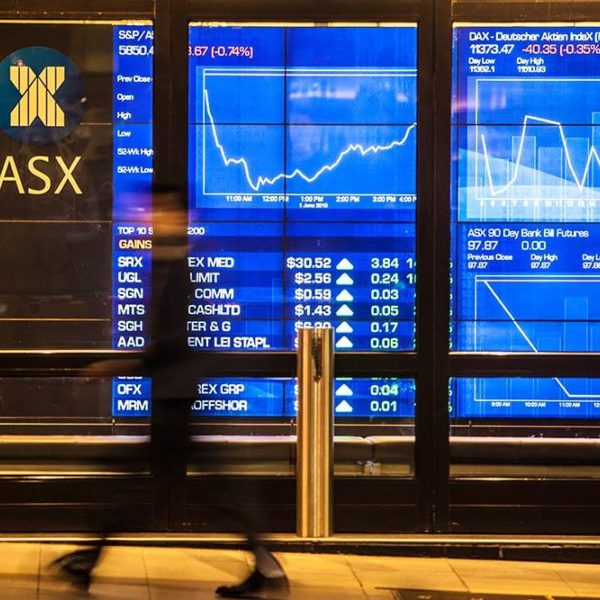 Investment Taxation
Does the mention of franking credits, franked dividends, trust distributions and capital gains make your head spin? You're not alone, but we're here to help. We're experts in investment taxation legislation including share portfolios, managed funds, overseas investments and trusts. We'll get into the detail of your investments to make sure you don't pay more tax than you have to.
Estate Taxation Services
Losing a loved one can be a difficult time. The administration associated with a death can be overwhelming for the grieving parties. We can help you through this process with empathy and compassion. Our experts will also explain and minimise any unnecessary tax consequences as a result of the transfer or disposal of assets that has been left to you. We're here to help make things a little bit easier.
Learn More
Book your free initial consult

---

Book an appointment with a tax accountant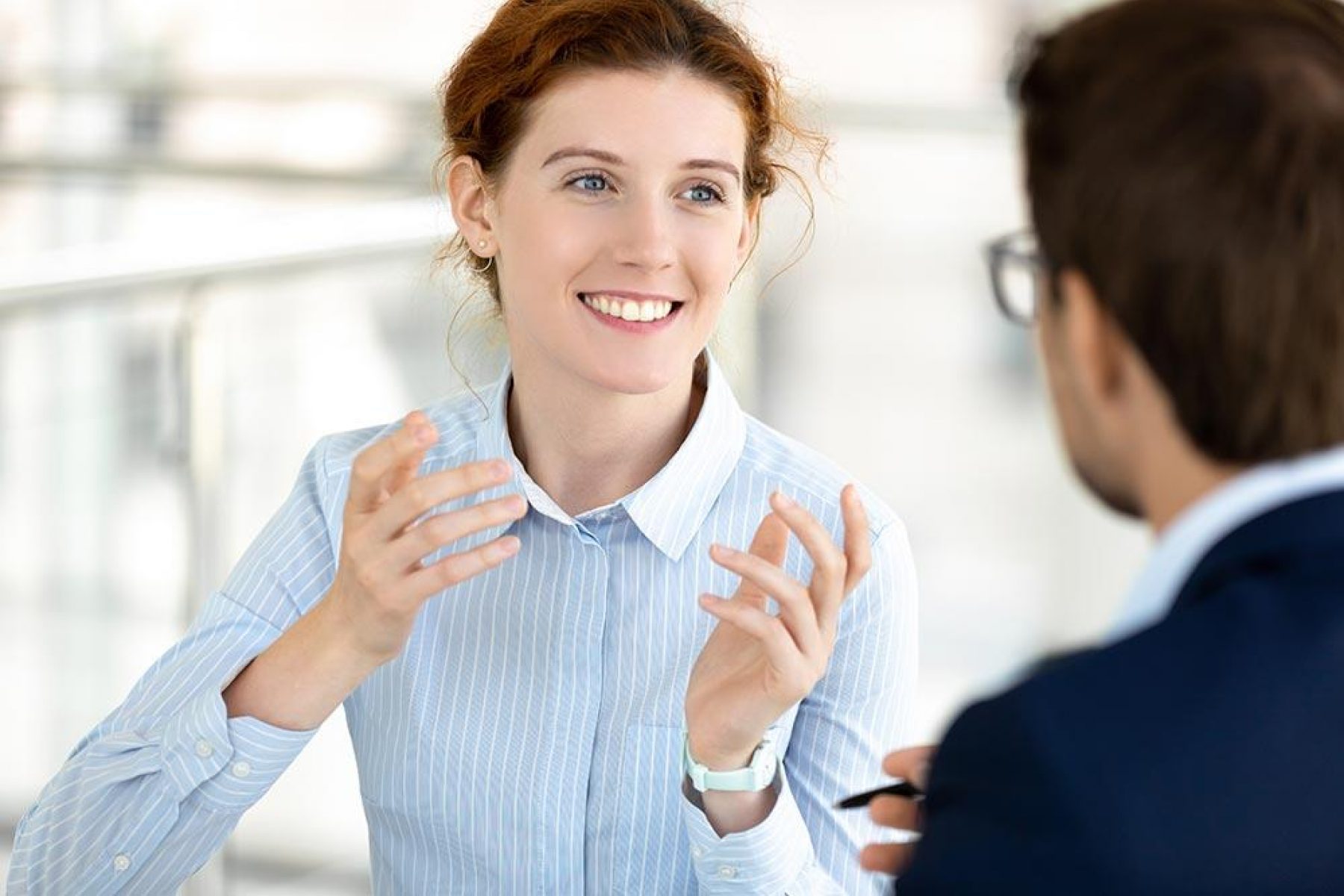 Tailored advice,
maximum benefit
At JSA Accounting, we take great pride in providing a comprehensive taxation, accounting and financial planning service in a personal and professional manner.

A relationship you can trust
We listen, hear and help. Meet our amazing team who understands your business and life goals.