Financial Planning - Growing Up (but not old)
Building for the future

You've achieved financial independence from your parents, been travelling, bought a car or even a house. Your career is on the right track, and you enjoy spending weekends surfing, cycling, or brewing your own beer. You've built up a little nest egg, and maybe you've met someone special.
You're starting to think more about what the future holds for you. You're working hard to save for a house deposit, world travel or even a wedding. Retirement seems a long way off, but you know you don't want to work forever.

Our financial planners can help you plan for your short term and long term goals. With individualised financial planning advice, you'll be well on your way to a healthy financial future. If you hope for the best but plan for the worst, you'll be prepared for whatever comes your way.
Is it possible to maintain your current lifestyle while planning for a prosperous future?

---

Book your free appointment
How financial planning can help
A financial planner can help you to plan for financial security and maintain the lifestyle you enjoy. We can help you to set financial goals and make a plan to ensure you achieve them. Having sensible money management strategies in place will ensure you can live the lifestyle you aspire to have in the future.
We can help you to make the right decisions about debt. Debt is a useful tool to grow your wealth. We can guide you in the best ways to utilise it, including strategies to help you pay off your home loan sooner, borrowing to invest and leveraging equity.
You can create long term financial success with wise investment strategies. We can help you to decide on the best method of investment to suit your risk profile and desired level of involvement. Investing in a managed fund will open investment opportunities to you that aren't typically available to individuals.
We'll make sure your retirement plans are on track with smart superannuation strategies. Retirement may still seem a long way off, but it'll be even further away without the right strategy in place now.
Being prepared for the unexpected will reduce the stress associated with a sudden change in circumstances. We can make sure you have the right insurances in place if the unthinkable happens and you're unable to earn an income. Our financial planners can guide you through the process of understanding the types of cover and how much you'll need.
Our advisors take the time to understand your goals and what's important to you about your lifestyle. We'll create a personalised plan to help you achieve the future you're dreaming of while still enjoying the lifestyle you have become accustomed to.
Some key areas of focus
Cashflow and savings strategies - proactive money management so you can enjoy the lifestyle you choose
Debt management - use debt strategically to build your wealth
Investment strategies - for long term financial success
Superannuation planning - strategies to keep your retirement plan on track
Insurance - protect yourself from the unexpected
Start building your wealth now.

---

Request an appointment
JSA Financial Planners
Our expert Financial Planners provide individualised financial planning advice for all stages of life. So, whether you want to accelerate your savings, manage your debt, or start an investment portfolio, you can trust our financial planners to set you on the right path.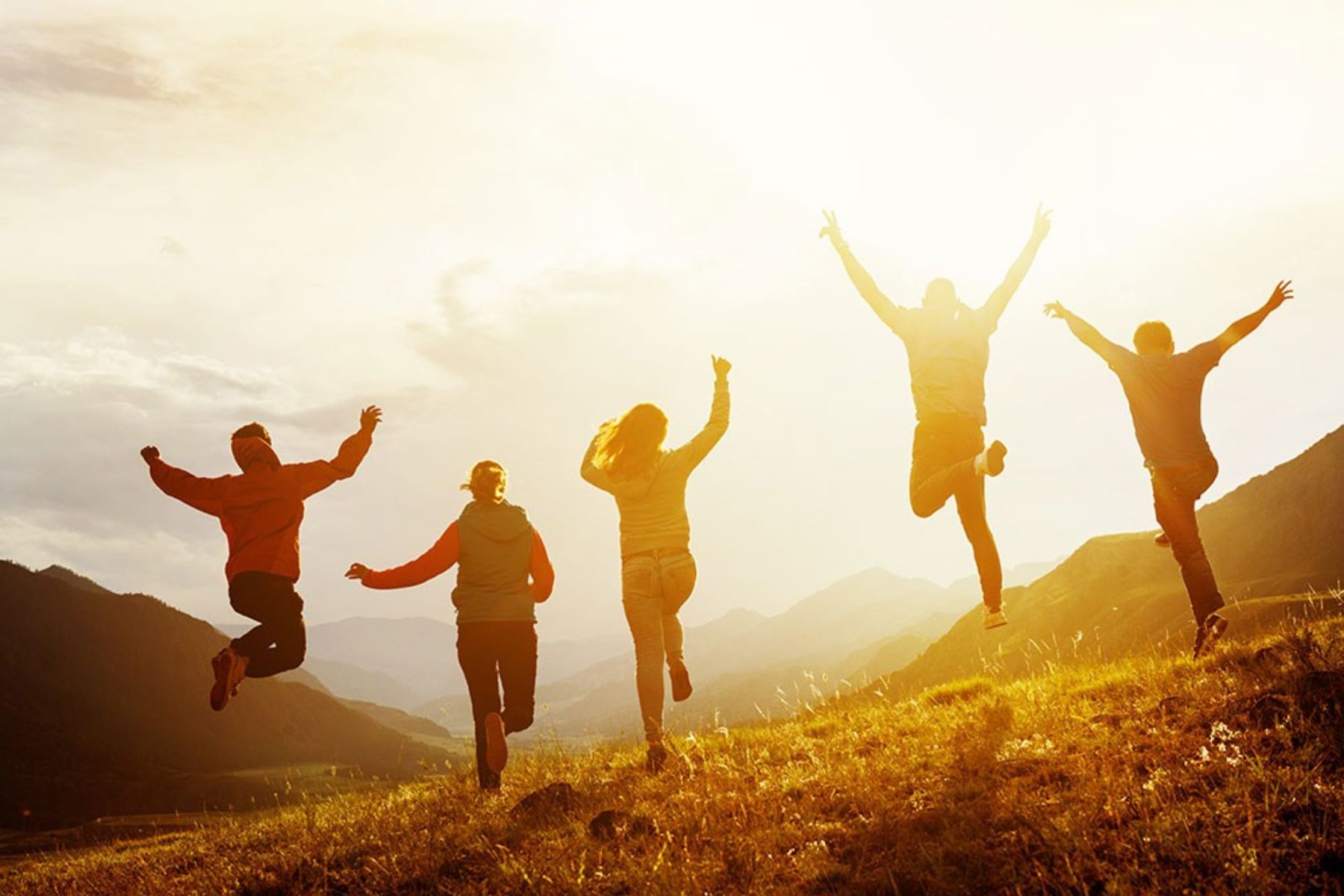 Tailored advice,
maximum benefit
At JSA Accounting, we take great pride in providing a comprehensive taxation, accounting and financial planning service in a personal and professional manner to clients in Adelaide, South Australia, and across Australia.

A relationship you can trust
We listen, hear and help. Meet our amazing team who understands your business and life goals.