Growth and Succession
As your business moves through its lifecycle, you will face many opportunities and changes that will have financial and taxation implications. Our expert business accountants have the specialist skills to help you make the most of opportunities and be well prepared for change. With an effective business growth strategy in place, you can keep your business on track to achieve your long-term goals.

You can rely on our business accountants to provide independent, professional guidance on the future of your business. Whether it be organic growth, a merger or acquisition, selling your business, or succession planning. No matter what stage of the business lifecycle you're at, we can help you navigate the financial and taxation implications of change.

Prepare for change.

---

Talk to us today
Planning and Strategies for Business Growth
Our expert team of business accountants can help you to plan your growth. Developing a business growth strategy centred on financial information will help you to maximise your growth potential.
With our highly experienced business accountants in your corner, you can be confident you are pursuing the best growth strategies. Whether that be expanding through profit, diversifying your business operations, streamlining current processes or seeking strategic partnerships. With a thorough business growth plan in place, you can increase your chances of securing funding and investments in your business.

Acquisitions & Mergers
Whether you are considering buying a business or undertaking a merger, we have the experience and expertise you require.
Are you getting a good deal? Is the business right for you? Can you afford it? Have all avenues for future growth been investigated? We ask the right questions so that you can make the right decision.
Mergers and acquisitions can be complex, and they don't always go as expected. We have assisted many clients with mergers and acquisitions over the years, and we can share our experience from those deals with you.
We can assist in all aspects of the merger and acquisition process from finding the right business, performing detailed and robust business valuations, synergy analysis, providing advice on acquisition structure, leading negotiations on your behalf and undertaking overall due diligence including the appointment of other specialist advisors if required.
Our experience will ensure your merger or acquisition realises the potential you hope for.

Business valuations
If you're thinking about buying a business, you want to make sure you're paying a fair price for it. Likewise, if you're thinking about selling your business, you want to make sure you sell it for what it is worth. Knowing what your business is worth is also handy for obtaining finance or attracting investors.
There are many different ways to value a business, and we have the knowledge and experience to ensure the best method is used. We analyse the finances, look for trends in the industry's market, calculate the value of any goodwill and estimate future profits to arrive at a value and detailed justification.

Know where you stand.

---

Talk to us about business valuations
Succession planning

Whether you're thinking about retirement or ready for your next project, having an exit strategy is important. Even if you are planning to transfer the business to a family member, a comprehensive succession plan is essential for a smooth transition and to ensure your legacy lives on.
We'll take you through the process of identifying the financial risks and opportunities as well as the responsibilities that need to be transferred to the next owner. A good succession plan will ensure you can transition out of your business easily and with the confidence that the business will continue to operate smoothly after you've left.
We recommend starting your succession planning early, before you need it. An up to date succession plan will mean you are prepared if you have to leave your business sooner than anticipated.

Selling your business
Selling a business can be an emotional and stressful time. There is a number of administrative tasks to attend to as well as financial and legal arrangements to be made. There's also the question of how do you know if you're getting the best the best price for your business?
We'll conduct a pre-sale review of your business to identify ways to make the business structure more appealing to prospective purchasers and minimise the impact of taxation where possible. We'll help you to establish a realistic sale price based on the business performance and market data and develop a marketing strategy. You can remain at an arm's length while we negotiate with potential purchasers on your behalf and draw up the contract.
We'll support you through the process and ensure you get the best price for your business.

Get a maximum return for your business.

---

Talk to us today
JSA Business Accountants
JSA Accounting provides a comprehensive range of business growth and succession services. Our highly experienced team of business accountants are helping hundreds of businesses across Adelaide reach their goals with business growth strategies and succession plans.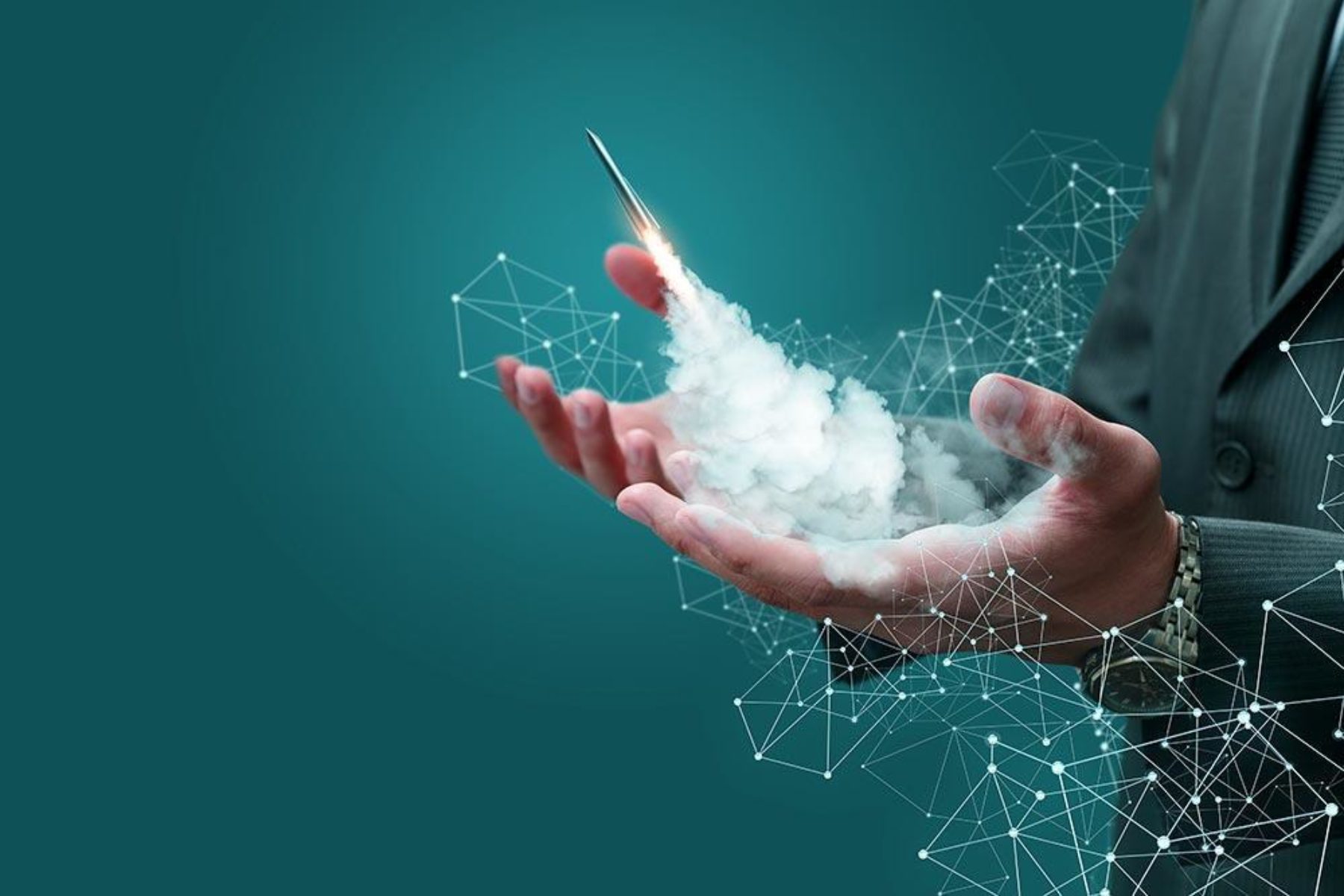 Tailored advice,
maximum benefit
At JSA Accounting, we take great pride in providing a comprehensive taxation, accounting and financial planning service in a personal and professional manner to clients in Adelaide, South Australia, and across Australia.

A relationship you can trust
We listen, hear and help. Meet our amazing team who understands your business and life goals.