Business Administration Services
Do you find your business administration taking up more and more of your time? There's only so many hours in the day and your time is valuable. As a business owner, you often wear many hats, and administration duties can take your attention away from the important things.

Is reconciling your bank account and processing payroll the best use of your time? Probably not. Outsourcing these types of tasks to a business accountant will give back time to spend on the important stuff – managing your business.

How we can help
General bookkeeping
Bank account reconciliation
Payroll administration
Single Touch Payroll (STP) Compliance
Invoice management
Company secretarial duties
Taxable Payments Annual Reporting (all required industries)
Super Stream Reporting and Super Guarantee Charge Statements
Outsource the things you don't want to do.

---

Talk to us today
Bookkeeping

Your general day-to-day bookkeeping can quickly become a tedious task and can distract you from your business goals.
We can tailor a solution to suit your business needs, whether it be the day to day tasks like bank reconciliations, invoice payments, payroll and debt collection. Or the bigger things like preparing annual accounts and periodic reporting for tax, business appraisal and planning purposes.

Payroll services
Processing payroll is an essential task, and your employees are relying on you. But it is time-consuming, and the legislation is continually changing. The consequences of getting it wrong can be substantial, even if it was an innocent mistake.
Be confident it's going to be done right the first time and let us manage your payroll processing. Our payroll service includes processing and payslips, administration of PAYG, Super Guarantee, STP, and leave entitlements, ATO filing and administration of incentive schemes, bonuses and termination payments. We will also provide reports and analysis of staff costs.
We'll make sure your payroll is processed accurately, freeing you up to spend time on what's important.

Company Secretary
The responsibilities of a company secretary in monitoring and governing the company have increased over the years. In addition to supporting board activities, the company secretary has legal duties and obligations under the Corporations Act.
In today's corporate environment, the rules are constantly changing, and there are penalties for non-compliance. As experts in Corporations Law, you can trust us to perform your secretarial duties accurately and lawfully.

We can tailor a package according to your needs. It may be more affordable than you realise, and it will give you back precious time and energy that you can invest back in your business.

We can tailor a package according to your needs.


---

Talk to us today
JSA Business Accountants
JSA Accounting provides a full suite of business administration services. Our team of business accountants will alleviate your business administration overheads to add value and efficiency to your business. With affordable monthly packages, it's never been easier to get your business in order.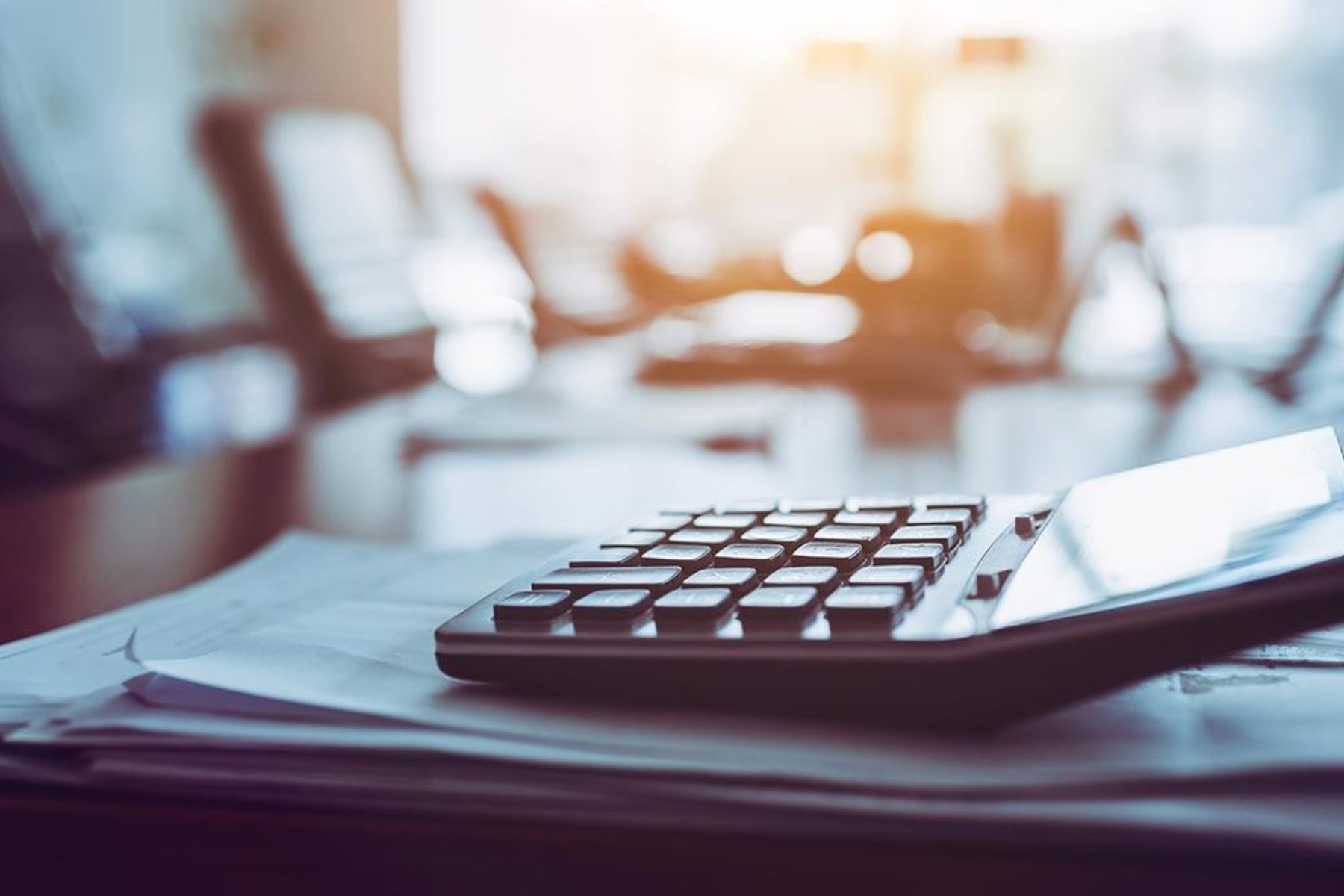 Tailored advice,
maximum benefit
At JSA Accounting, we take great pride in providing a comprehensive taxation, accounting and financial planning service in a personal and professional manner to clients in Adelaide, South Australia, and across Australia.

A relationship you can trust
We listen, hear and help. Meet our amazing team who understands your business and life goals.