Financial Planning
How do you want your future to look?
Expert advice from a financial planner can help to you achieve what's important to you in life sooner and with confidence. Whether you're looking to buy a house, build an investment portfolio, send your children to private school, travel more, or plan for retirement.
Financial advice is for everyone. It's about setting goals for your future and making a plan to get there. As financial planners, we take the time to understand what's important to you in life and provide personalised and transparent advice to help you get there. We'll keep you on track with regular check-ins and adjust the plan if your financial circumstances change.
Life changes, so should your financial plan. No matter what stage of life you are at, our financial planners are here to help you with personalised and transparent advice. Take a look at the life stages below to see how we can help you.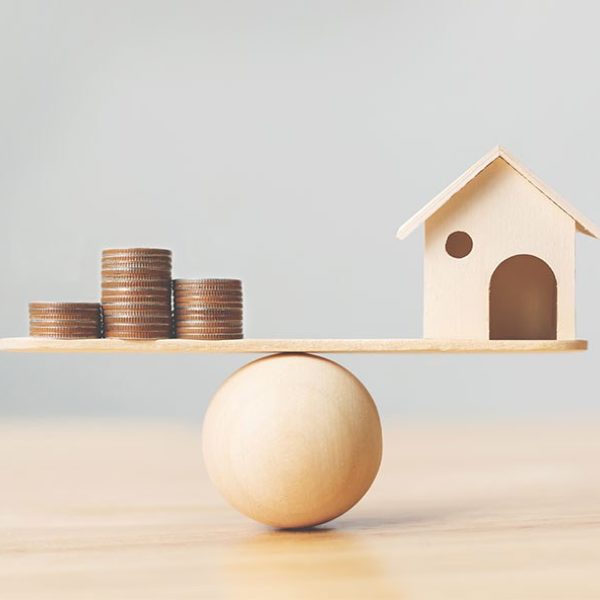 Starting Out

It's never too early to start planning your financial future. Now that you're earning a regular income, it can be tempting to splurge but developing good habits now will set you up for a healthy, independent financial future. Is it possible to enjoy life and satisfy your adventurous side while making plans for your future?
Growing up (but not old) / Life and family
Now that your career is heading in the right direction, you might be thinking about how to build your wealth while achieving achieve a work-life balance. What options are available to you, and how do you make the right financial decisions?
Learn More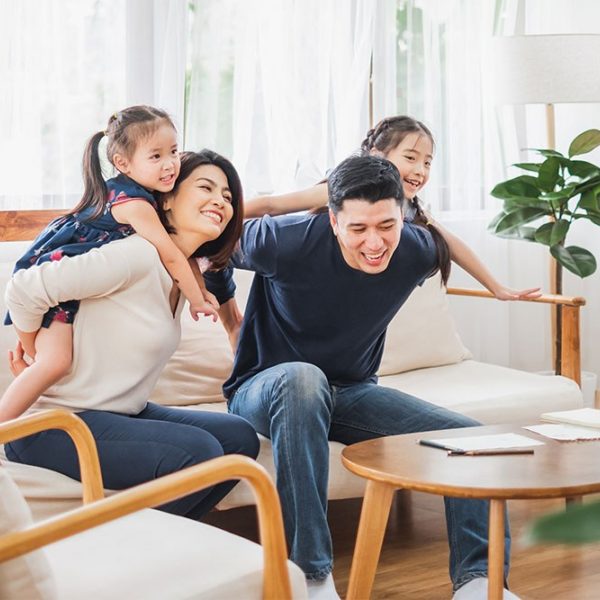 Family life

Raising a family is rewarding and at times, challenging. If you're just starting a family, you may be wondering how you'll cope going from two incomes to one and how you'll manage all the extra expenses. How do you build your wealth, prepare for the unexpected and protect your lifestyle and your family?
Suddenly single
If you've found yourself single following a relationship break-up or the death of a partner, you may be feeling overwhelmed or uncertain about your financial well-being. What needs to be done immediately, and how do you make sure you are making the right financial decisions for your future?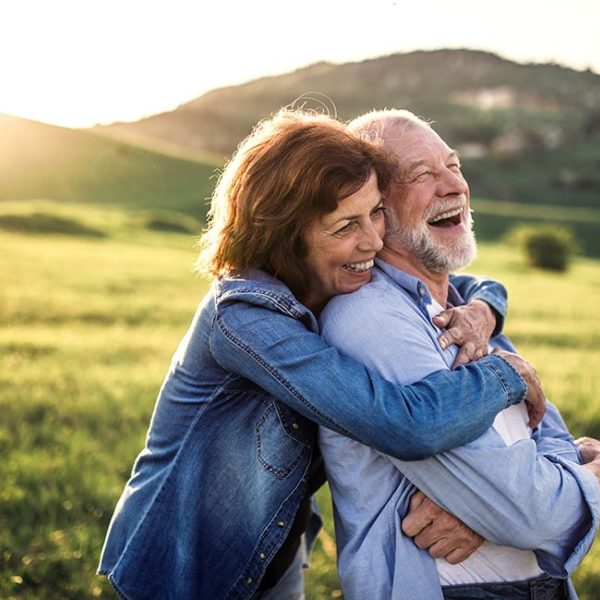 Empty Nest

Now that the kids have left home, it's time to focus on you. You may be wondering how well you have prepared for life after work and how you will make the transition from work to retirement. The good news is, it's never too late the start planning for your retirement.
Learn More
Enjoy Retirement

You've worked hard all your life, now it's time to enjoy yourself. This can be difficult if you're concerned about your financial future though. What's the best way to manage your retirement income and are you getting everything that you're entitled to?
Learn More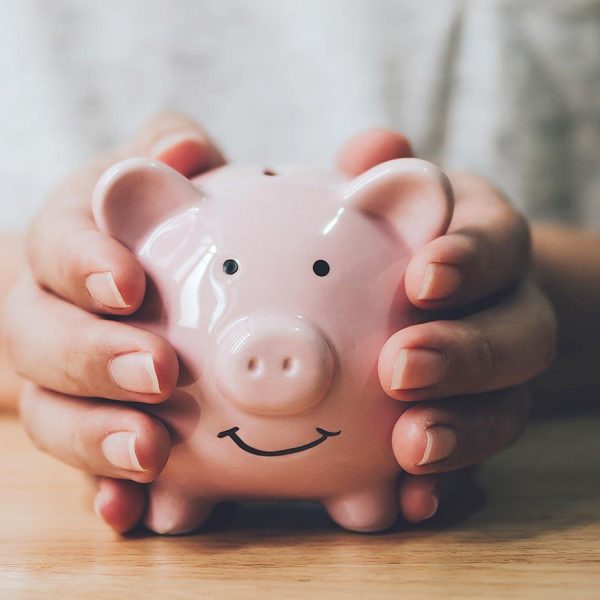 Estate Planning
It is important to prepare for life's certainties; one of which is taxation. Estate planning is about illuminating uncertainties around the administration of your estate and protecting your family and your assets. It can help preserve family wealth, and minimise tax implications for your beneficiaries.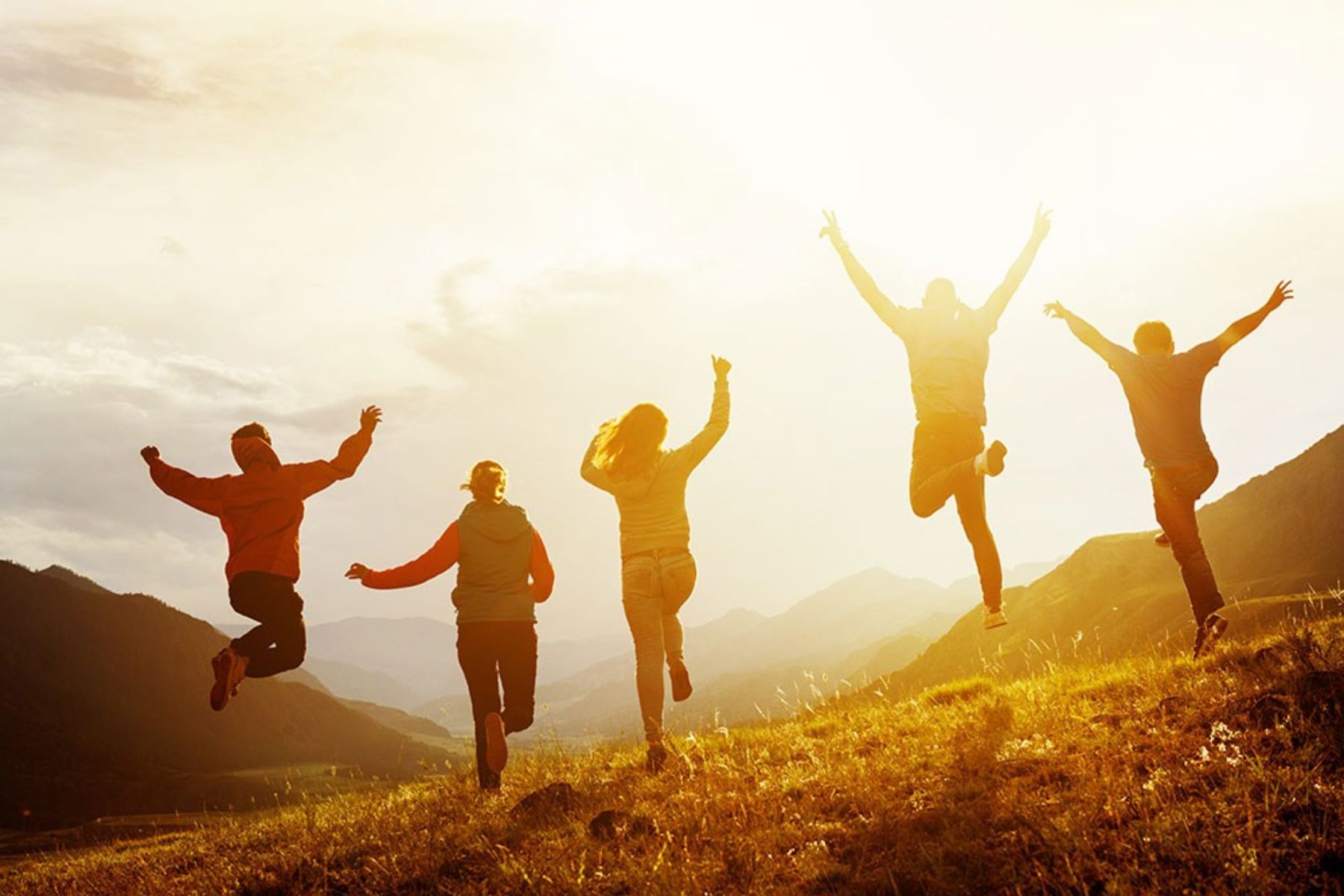 Four steps to a better financial future

Step 1: Preparation
To get the most out of your first financial planning appointment, bring as much information as you can with you about your financial circumstances. Gather any information you have about your income, expenses, assets, debts, superannuation and investments. Also, note down some short- and long-term goals and what kind of lifestyle is important to you.
Step 2: Your first appointment
We will focus on learning about you, your current situation and your goals for the future. We'll take you through the steps involved in developing your personalised financial plan, including fees.
Step 3: Follow up appointments
We will prepare a detailed plan, or Statement of Advice, tailored to your current situation and future goals. We will take you through each aspect of it and explain the recommended strategies. We want to make sure you're comfortable with your financial plan before moving forward. Ask as many questions as you like, that's why we're here!
Step 4: Ongoing support
You can contact us for support as you need it whether it's to check-in to make sure you're still on track or to review your plan because your financial circumstances have changed.
It's never too early to start planning your financial future.

Take your first step. See a financial planner today.

---

Book your free financial planning appointment today
JSA Financial Planners
Our experienced financial planners provide professional wealth advice tailored to your needs at all stages of life. We are here to help guide you through the financial aspects of life's big decisions with expert, tailor-made advice. It's never too early or too late to talk to a financial planner.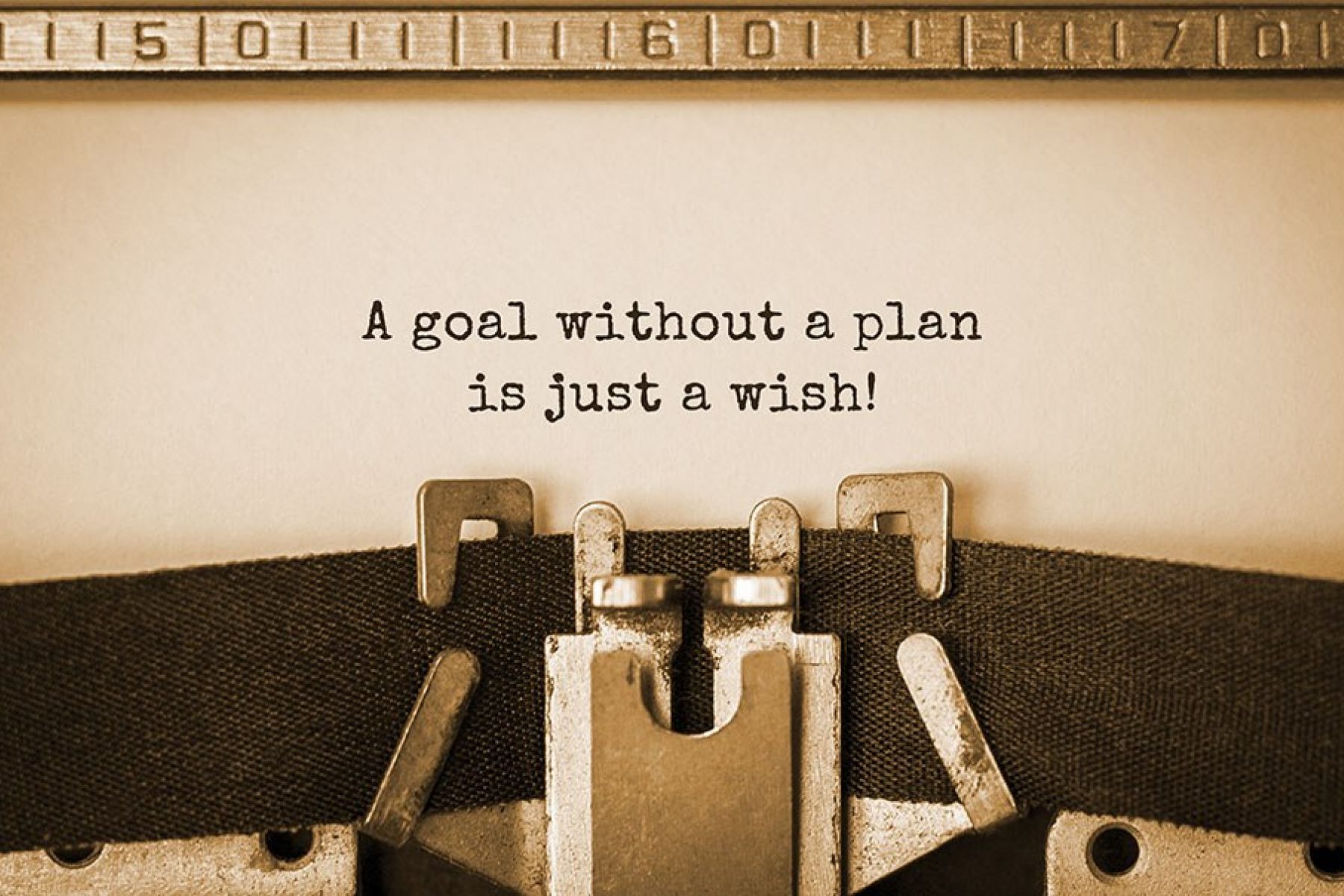 Tailored advice,
maximum benefit
At JSA Accounting, we take great pride in providing a comprehensive taxation, accounting and financial planning service in a personal and professional manner to clients in Adelaide, South Australia, and across Australia.

A relationship you can trust
We listen, hear and help. Meet our amazing team who understands your business and life goals.