Financial Planning - Starting Out
It's never too early to start planning your financial future.



You've finished studying, you're earning a regular income, and your employer is making superannuation contributions on your behalf. Financial independence is just around the corner, and you're enjoying have some spare cash to enjoy the little luxuries in life.

The big dreams like travel and entering the property market can still seem a long way off though, and that rainy-day fund you started seems to be experiencing a lot of rainy days.
Is it possible to satisfy your adventurous side and build your wealth at the same time? How do you stay on track? And where do you start?

A financial planner can help you answer these questions and set you on the right path to financial security without compromising on your short term goals. A sound financial plan at this point in your life will help you develop healthy financial habits for your future.
---

Book your free appointment now
How Financial Planning can help

We'll help you get there faster - wherever that may be. A financial planner is like a personal trainer for your money. We'll help you set goals, put strategies in place and help you stay on track.
Our experienced advisors can help you to prepare a budget and understand your spending using online tools. Being mindful about how and where you spend your money will help you achieve your financial goals sooner.
We can help you to set savings goals and put strategies in place to reach them. A savings plan is more than developing a savings habit. It's about making sure you get the most out of your savings. A savings account at a bank isn't your only option and may not be delivering the best returns. We'll help you to look ahead and think about how you might like to manage future income surpluses from promotions and career progression.
We'll review your super and help you to consolidate it if you need. We can help you to choose an appropriate investment strategy, understand fees and charges and explore salary sacrifice options. A little extra now will make a huge difference later, when you need it.
We'll take the mystery out of investing and help you to understand your risk and reward by developing an investment strategy. With our expert knowledge, we can help you to avoid pitfalls and choose the right investment options.
This is just the beginning.
Most importantly, our advisors will work with you to understand what your goals are and what's important to you about your lifestyle. We'll have regular catch-ups so we can review how you are tracking towards your goals and tweak the plan if your financial circumstances change.
Some key areas of focus
Cashflow budget and spending tracking - develop money mindfulness
A savings plan - make sure your savings are working for you
Superannuation advice - a little bit now can make a big difference later
Investment plan - expert advice to manage your risk and return
Are you ready to get started?

---

Request an appointment
JSA Financial Planners
The experienced financial planners at JSA Accounting pride themselves on providing professional, comprehensive financial planning advice. Our financial planners are here to help you through life's big decisions with advice tailored just for you.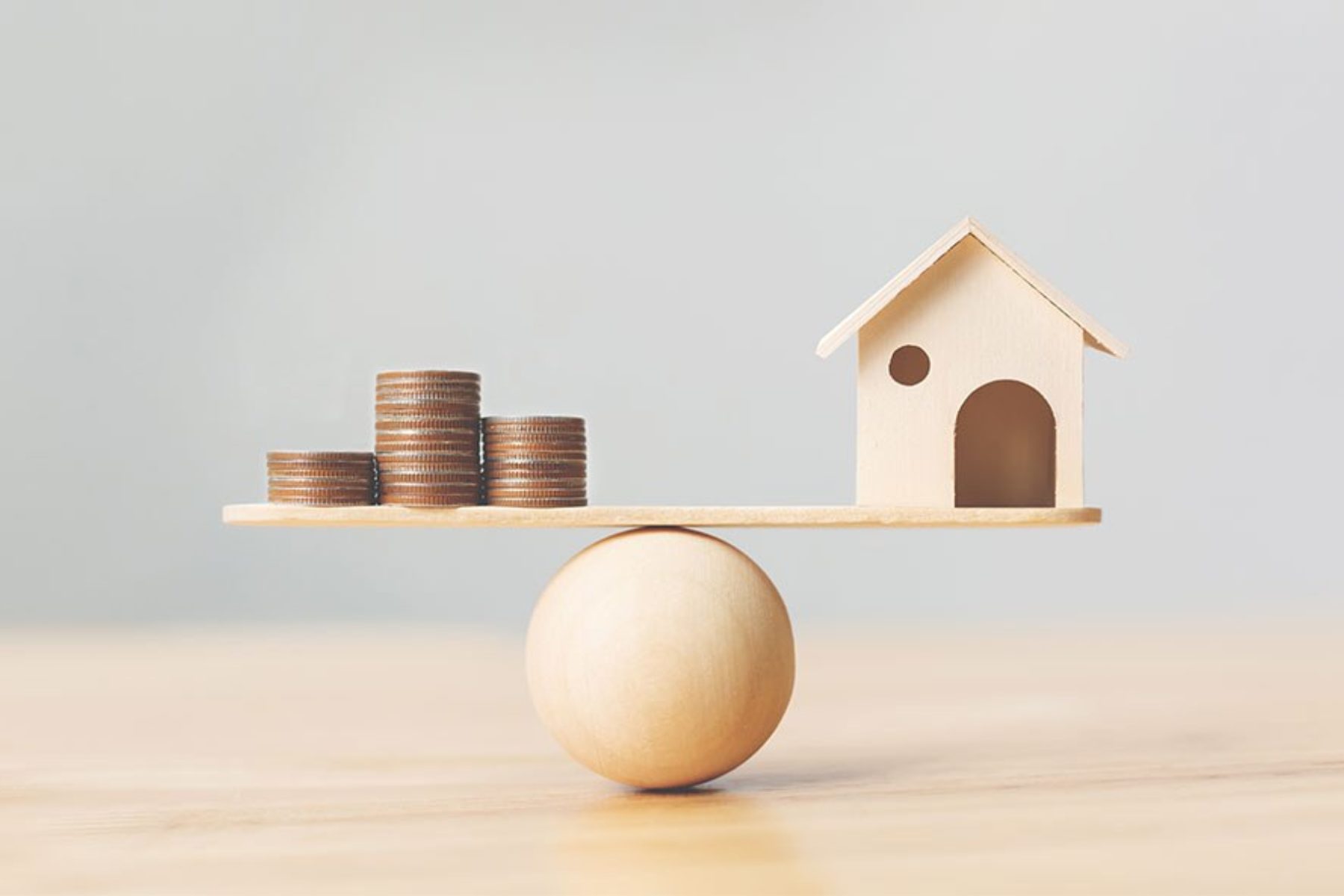 Tailored advice,
maximum benefit
At JSA Accounting, we take great pride in providing a comprehensive taxation, accounting and financial planning service in a personal and professional manner to clients in Adelaide, South Australia, and across Australia.

A relationship you can trust
We listen, hear and help. Meet our amazing team who understands your business and life goals.