Financial Planning - Estate Planning
Protect your family and your assets

Estate planning can feel uncomfortable, but it should be part of your overall financial plan. It considers how you want your assets managed and distributed. Taking the time to plan for end-of-life events will reduce the burden on those left behind and provide you with the comfort that you have done everything to protect your family and assets.
Estate planning is about more than just preparing a Will. It also covers insurance, planning for aged care costs, managing superannuation and minimising tax implications for your beneficiaries. An effective estate financial plan will eliminate uncertainties around the administration of your estate and maximise its value.
Our estate planners and financial specialists will tailor your estate plan to your needs and your family situation. We can ensure you have everything covered and that you have chosen the best options to fulfil your wishes.

Do you have an individually tailored estate plan?

---

Talk to one of our financial planners
Some key areas of focus
Strategic wealth structuring
Planning for tax implications including superannuation
Establishing trusts
Strategic financial advice when creating your Will
Choosing the right insurances
Information on self-managed super funds
Business succession planning
Effectively managing blended family arrangements to minimise dispute
With your assets, liabilities, priorities and family changing all the time, it's important to keep your Will and your estate plan up to date. An estate plan will not only help you to preserve family wealth and provide for your surviving spouse and children but also minimise tax implications for your beneficiaries. It will also include a financial plan for your end of life care and insurances to protect you and your family from the unexpected.
Taxes are a reality of all estate plans. You can minimise the taxes your beneficiaries pay through various estate planning tax strategies, including trusts. We can advise on how to structure trusts to ensure you protect the interests of your beneficiaries.
As we are living longer than ever before, aged care planning has become imperative. With aged care costs on the rise, it's essential to have a plan in place in case you need it. We can help you to structure your investments so that you can protect your family and manage your own aged care costs.
Life can sometimes throw us a curveball, so it's important to have a plan for the unexpected. We can help you to choose insurance that provides the coverage you need to protect your family if something happens to you without unnecessarily eating into your wealth.
We can help you to be smart with your super, including self-managed super funds. SMSF may be a good option for you if you're looking for better tax management, increased control over your investments, and improved direct investment risk management. SMSF's aren't for everyone though the compliance responsibilities are significant, and they typically have higher administration costs. We can take you through the risks and rewards and help you to decide.
Talk to a estate planning specialist today.

---

Request an appointment
JSA Financial Planners - Estate
At JSA Accountants, our specialist estate planners pride themselves on providing thorough financial planning advice. With our comprehensive range of financial planning services, you can be confident your estate will be managed according to your wishes when you're gone.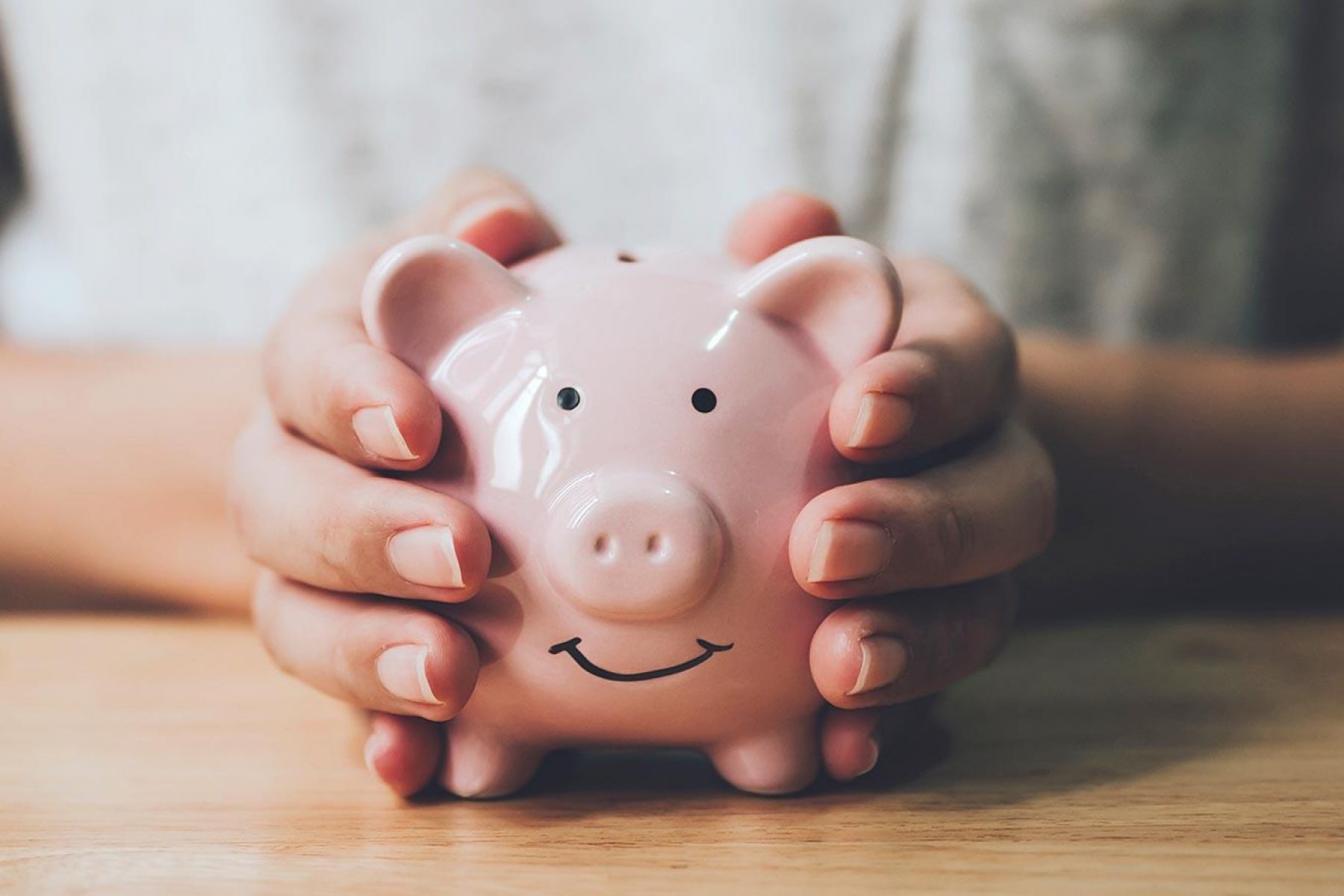 Tailored advice,
maximum benefit
At JSA Accounting, we take great pride in providing a comprehensive taxation, accounting and financial planning service in a personal and professional manner to clients in Adelaide, South Australia, and across Australia.

A relationship you can trust
We listen, hear and help. Meet our amazing team who understands your business and life goals.