Financial Planning - Family Life
Prepare, build and protect

Raising children is one of life's most rewarding experiences. It also changes your financial plans and priorities. You may find yourself wondering how you will keep up with the mortgage, pay school fees, and still enjoy a social life.
The decision to start a family is an exciting time. In between choosing strollers, setting up a nursery and making lists of names, you may be concerned about going from two incomes down to one.
As your family grows, you've outgrown the car and even the house before you know it. Once the kids start school, there's school fees, extra-curricular activities, school camps and the latest 'must-have' laptops, clothes or gadgets.
How do you help your children get a head start in life? Whether that be buying their first car, paying for their higher education or helping them to get on the property ladder.
Is it possible to give your family everything you want them to have while keeping expenses under control and still enjoying the occasional family holiday?
Our expert financial planners will work with you to help you reach your goals. We take the time to understand your circumstances and provide comprehensive financial planning advice.
---

Book a financial planning an appointment
Financial planning can help

A financial planner can show you how to be financially prepared for family life. Together, we can help you to set financial goals and anticipate what expenses may arise during this stage of your life.
We'll show you how to use debt to your advantage so you can secure a comfortable life for your family. Smart debt management strategies can help you to access your equity to build an extension or treat your family to a holiday. Or just pay off your home loan sooner.
Now is the time to make sure your super is working for you. We'll help you to get your retirement plans underway with effective superannuation strategies.
We can show you how to be prepared for life's unexpected moments and make sure you have the right insurances in place to protect your family. If illness or accident stopped you from working for an extended period, would you be able to continue to pay the bills and household expenses? We can guide your through the ins and outs of insurance to make sure you have the right type and amount of coverage.
Most importantly, our financial planners are here for you at every stage. If your circumstances or priorities change, we'll review and adjust your plan. Through communication and understanding, we'll help you to achieve what's important in your life.
Some key areas of focus
Cashflow and savings strategies - proactive money management so you can enjoy family life
Debt management - secure your future by using debt strategically
Superannuation planning - strategies to get your retirement plans underway
Insurance - protect you and your family if you're unable to earn an income
Secure your future.

---

Request an appointment with a Financial Planner
JSA Financial Planners
At JSA Accounting, we offer a full suite of financial planning services to help you reach your goals sooner. With one of our expert financial planners by your side, you can be sure you have a tailor-made financial plan for your individual circumstances.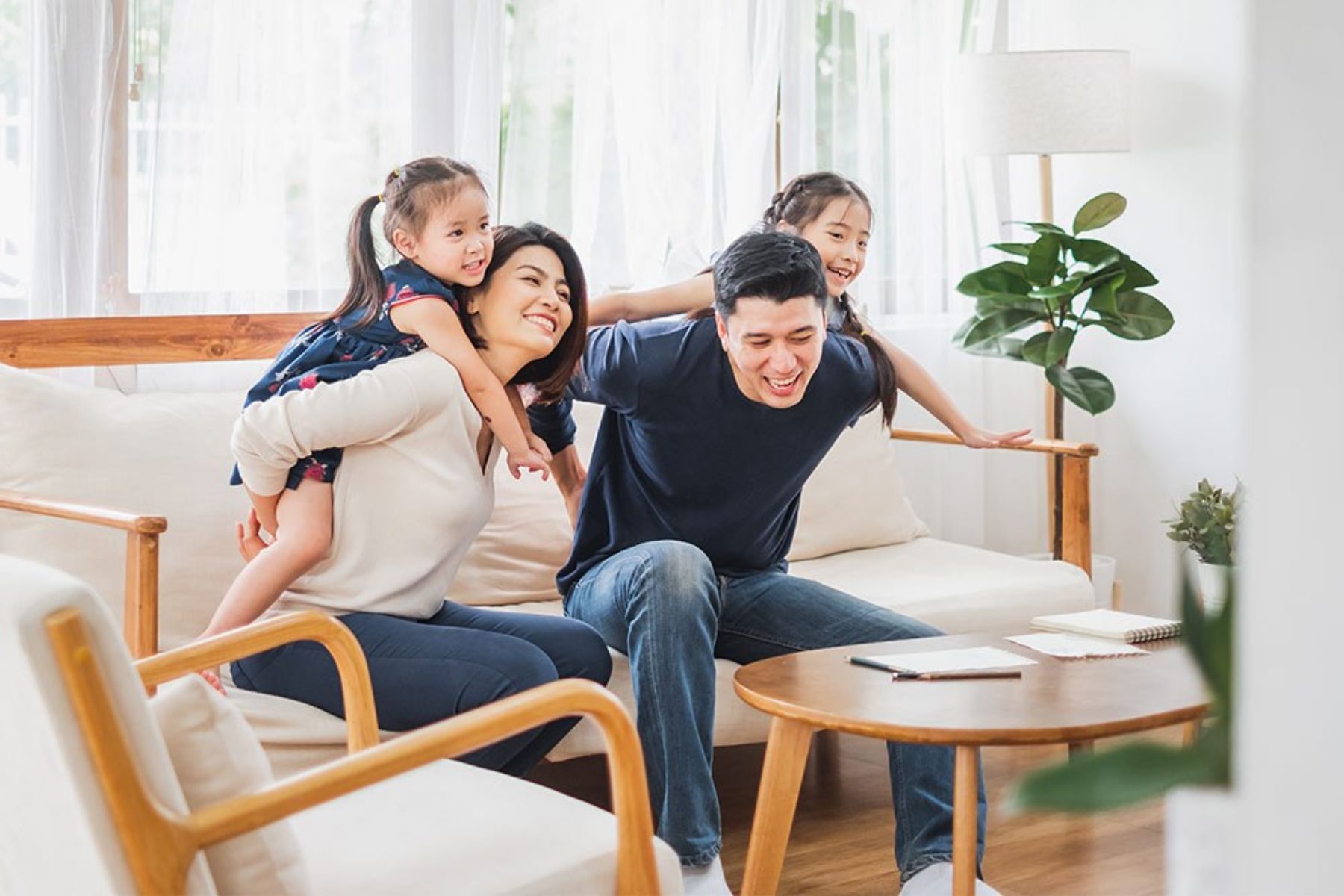 Tailored advice,
maximum benefit
At JSA Accounting, we take great pride in providing a comprehensive taxation, accounting and financial planning service in a personal and professional manner to clients in Adelaide, South Australia, and across Australia.

A relationship you can trust
We listen, hear and help. Meet our amazing team who understands your business and life goals.