Individual Tax Returns
Don't stress about lodging your tax details, leave it to the experts.
Does the thought of doing your tax return make you want to bury your head in the sand? There's no need to hide from it. We specialise in making your tax return pain-free.

Our team of personal tax accountants lodge thousands of tax returns each year for individuals. We're experts on taxation, and we'll leave no stone unturned to get you the best result on your return.
No matter how simple or complex your tax affairs might be, our tax accountants can help you to meet your tax obligations while maximising your return. We specialise in preparing tax returns with investments, rental properties, managed funds, employee share schemes and capital gains and property tax issues.
If you've been neglecting your tax affairs, there's no need to worry. Our personal tax accountants can prepare and lodge your returns for multiple years. We can assist in finding missing information including share and investment information and wage records. If you're a non-resident, living interstate or overseas, we can help you too.
How we can help:
Occupation-specific tax returns
Specialists for education professionals
Preparation and lodgement of overdue personal tax returns
Tax returns for students and non-residents
Complex tax refund preparation including investments, capital gains issues, employee share schemes and more
Face to face appointments in our offices or phone and email options are available
Home visits by arrangements for the elderly or incapacitated
Set fee deducted from your tax refund
You're more than just a number to us. We know that every client is different. That's why we take the time to tailor your tax return to your specific circumstances, including your occupation. Occupation-specific deductions can make all the difference to your return. Our specialist tax accountants love nothing more than uncovering all the deductions you can claim for your profession.
We're also experts in preparing and lodging tax returns for teachers and education professionals. Teachers give so much to their jobs, and often at their own expense. While you're dedicating yourself to educating young minds, we've been devoting ourselves to finding specific deductions that you can claim.
We like to make things easy and we know you're busy. We'll lodge your return with the ATO on your behalf, and if everything goes smoothly, you should have your tax refund in your bank account within 7 -14 days. With our fixed-fee deducted directly from your refund, doing your tax return has never been easier.

Don't stress at tax time. We'll look after you.

---

Call us today
How to prepare for your tax return appointment
Here are some useful resources to help you prepare for your appointment for a smooth, speedy and stress-free tax experience. Or call us and we'll walk you through it.
Book your free initial consult with our tax accountants – it may be the best decision you make today!

---

Book Now
JSA Personal Tax Accountants
JSA Accounting provides a comprehensive range of tax accounting services to individuals throughout Adelaide, South Australia, and interstate. Our highly qualified and experienced team of personal tax accountants are here to get your tax affairs in order without the stress. Let our experts maximise your individual tax return.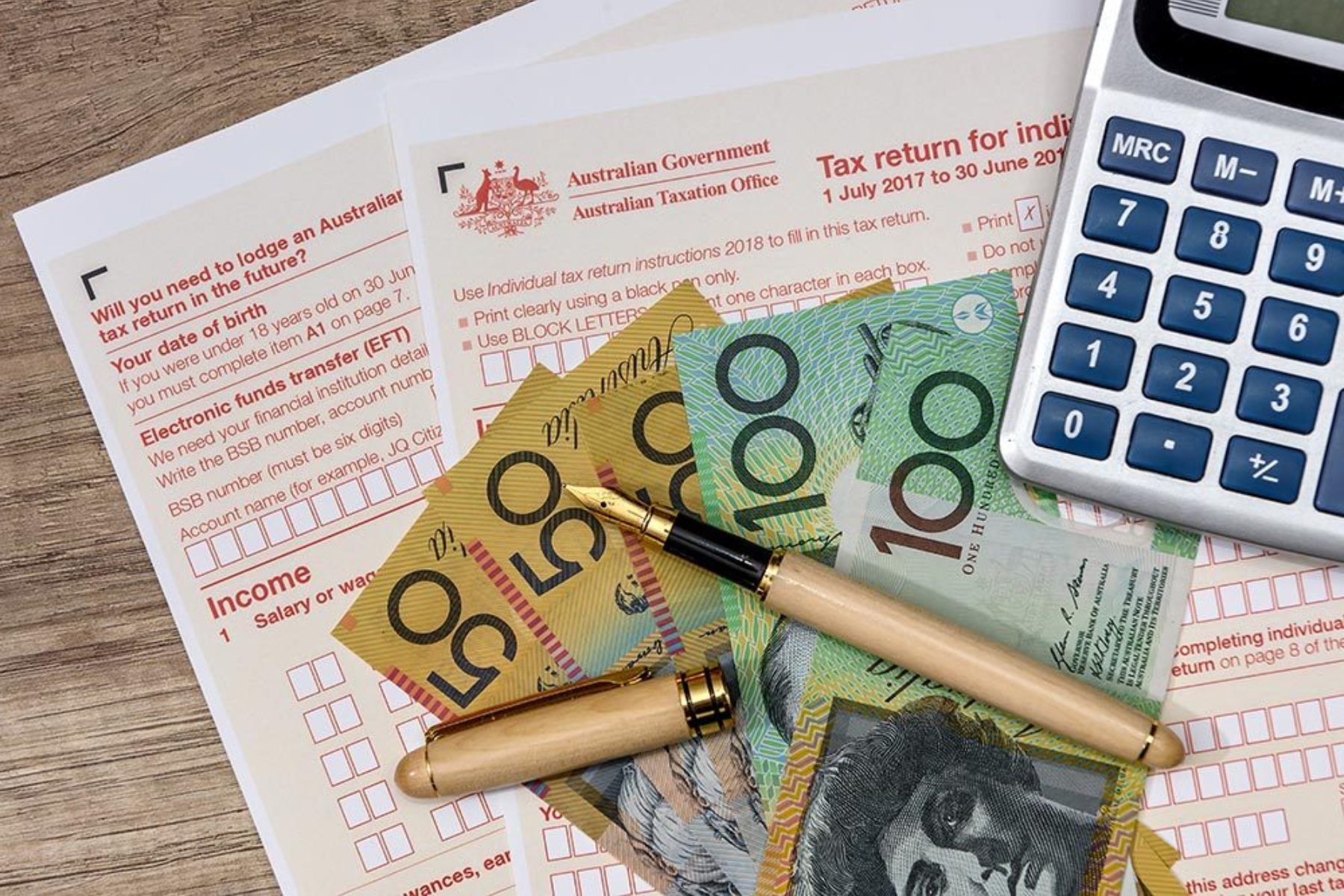 Tailored advice,
maximum benefit
At JSA Accounting, we take great pride in providing a comprehensive taxation, accounting and financial planning service in a personal and professional manner to clients in Adelaide, South Australia, and across Australia.

A relationship you can trust
We listen, hear and help. Meet our amazing team who understands your business and life goals.