Small Business Tax Returns
Are you spending too much time on your tax and not enough on your business?
Small business owners have a long to-do list, and tax obligations are just one of many things they need to tick off. If the mere mention of quarterly activity statements, PAYG instalments, GST and preparing a tax return is making your to-do list longer than it should be, we're here to help.
Our team of small business tax specialists are experts on all aspects of business tax returns. We help businesses of all sizes across various industries, including retail, primary production, professional services, property development and construction, with their business tax affairs. So, whether you are a sole trader, partnership or company, we'll help you stay on top of your tax obligations and minimise the tax you pay.
If you have started preparing your business tax return yourself and things have got a bit complicated, you have made errors, or need to correct your business records – we can help with that too. You can be confident that we will have your best interests at heart when we liaise and negotiate with the ATO on your behalf. It's never too late to engage the JSA Small Business Tax team.
No need to stress about your tax lodgements, we've got you.

---

Talk to a small business Tax Return expert
How we can help:
Record keeping for businesses
Accounting for GST
Preparing and lodging Activity Statements
Maximising and verifying deductions and expenses
Personal use your company's money or assets
Managing PAYG withholding and instalments
Accounting for superannuation for employees
Complex tax preparation including employee share schemes, FBT, capital gains tax and more
Preparing and lodging your business tax returns
Liaising and negotiating with the ATO on your behalf
Audit preparation
Pausing or closing down your business
Getting the most from your small business tax return
We know every business is different. We take the time to get to know you and your business to help you ensure your tax affairs are compliant and minimise your taxation obligations where we can.
Many things affect your business tax obligations and entitlements, including your business activities, business structure, and goals for the future. If your business has employees, we can help you stay on top of your PAYG withholding and superannuation obligations. At JSA, we consider all the ins and outs of your business to help you improve your tax position.
Specialist Tax Return Accountants
We make short work of complex tax issues. Our team love solving tax issues like personal services income (PSI), restructures, losses, trust declarations and distributions, refinanced debt, capital gains tax, and private company loans.
If record-keeping isn't your forte, that's ok too. We can assist you in compiling all the information and helping you set up a system for next time. You'll be surprised how easy it is to keep track of everything once you have a system in place, and you'll benefit from it at tax time.
With over thirty years of experience helping businesses with their tax returns, you can be sure you are in safe hands with JSA.

Let us look after your business tax affairs so you can focus on your business.

---

Call us today
JSA Small Business Tax Accountants
At JSA Accounting, our Adelaide Small Business Tax specialists have been helping businesses master the art of tax for over 30 years. We specialise in helping small businesses to stay on top of their tax obligations whilst maximising their entitlements without fuss. If you are looking for a straight-talking accountant to help with your small business tax return, look no further.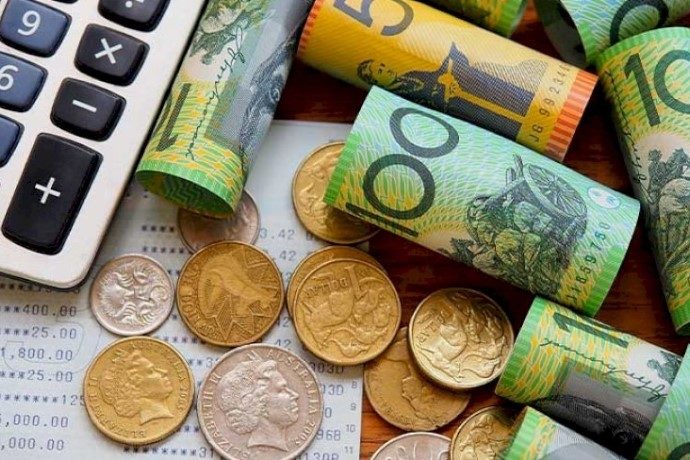 Tailored advice,
maximum benefit
At JSA Accounting, we take great pride in providing a comprehensive taxation, accounting and financial planning service in a personal and professional manner to clients in Adelaide, South Australia, and across Australia.

A relationship you can trust
We listen, hear and help. Meet our amazing team who understands your business and life goals.