Business Planning
Whether you're starting, growing or managing your business, a detailed strategic plan is essential to business success. Business owners are often so busy running the business day-to-day that strategic planning takes a back seat.
That's where a business accountant can help. With expert knowledge and skills in strategic planning, we do the leg work to help your business thrive. A strategic plan provides you with a roadmap for the next three to five years. It considers all the opportunities and threats your business may face and offers strategies to manage them.

With a detailed business plan in place, you can move forward, confident that your business will prosper.
How we can help?

Business analysis
Market and industry analysis
Identify opportunities for growth
Detailed strategic planning
Advice on business structures
Funding proposals
Advice on employer obligations
Plan for hiring staff
Help your business thrive.

---

Talk to a business advisor today
Starting a business

Starting your own business is an exciting time, but it can also be quite daunting. Many new businesses fail, how you will you make sure your business doesn't just survive but thrive?
Having the right things in place from the beginning will give you the best chance of success.
Structure
We can help you choose the right structure for your business. Your business structure will determine your responsibilities as a business owner, potential personal liability, asset protection and the ongoing paperwork and reporting. Your choice of structure will depend on the nature of your business, your personal and family situation, and how you wish to grow it in the future.
Registration
We'll help you work out which registrations you need. These may include obtaining an ABN, registering for GST, registering with ASIC, other ATO registrations and State-specific registrations, such as Workcover and Payroll Tax.
Business Plan
A detailed business plan including cash flow projections, budgets and trading forecasts. Your first year can be a stressful time as you work out operational processes and business development. Having a good plan will keep you on track and give you a greater chance of success. It will also make it easier to deal with your bank and other funding sources.
Funding
If you need a capital injection to get started, we can assess your finance options and advise on the course of action, including preparation of the necessary proposals. We can help you to start building a positive working relationship with your bank.
Insurance
You put so much into starting and building your business, so it's worth protecting. We can help you to understand what risks you may need insurance for and refer you to a trusted expert.
Let's get started.

---

Talk to a business advisor today
Planning for growth
Business is going well, but you need to hire staff, acquire new equipment or move to bigger premises to realise significant growth. We'll develop a strategic plan for your business that will help you achieve long-lasting, sustainable growth.
Financing growth
There are many options available to finance growth, including borrowing, investment or even grants. We can help you understand the pros and cons of each approach and decide which option is best for you and your business.
Hiring Employees
Creating extra capacity by hiring staff will allow you to increase your output but will also incur additional expenses. Not just in wages but superannuation, payroll tax, Workcover and other costs. Payroll and employment legislation are becoming increasingly complex. We can help you understand the real cost of employing staff and help you to plan accordingly. We can also manage your payroll for you with our comprehensive and confidential payroll service.


Plan and Grow your business.

---

Talk to a business advisor today
JSA Business Accountants
Our experienced team of business accountants are here to help you with all your business planning needs. Be that strategic planning, cash flow planning, market and industry analysis, plans for sustainable growth or any other aspect of your business. Talk to us about strategic planning that will put your business on the path to prosperity.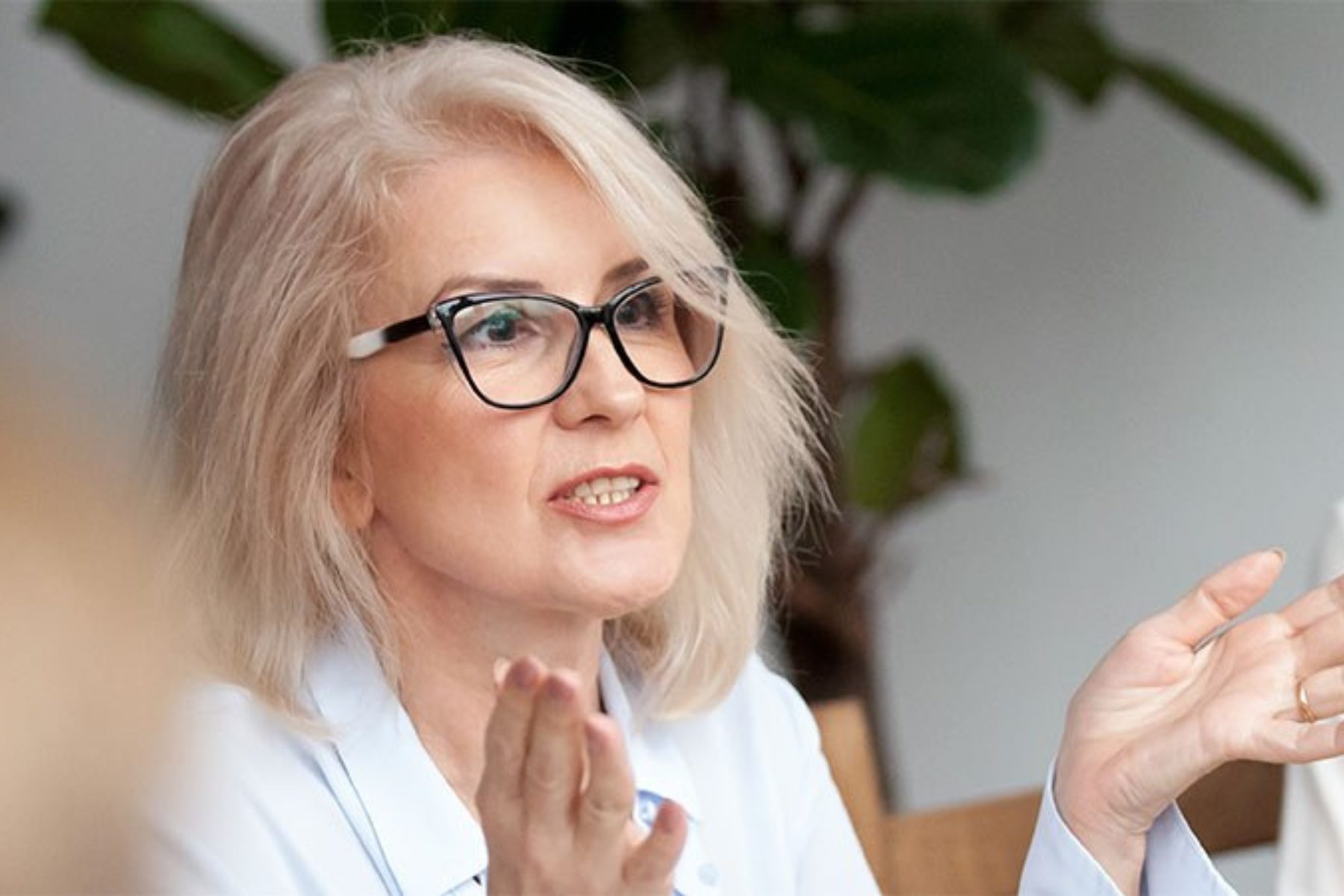 Tailored advice,
maximum benefit
At JSA Accounting, we take great pride in providing a comprehensive taxation, accounting and financial planning service in a personal and professional manner to clients in Adelaide, South Australia, and across Australia.

A relationship you can trust
We listen, hear and help. Meet our amazing team who understands your business and life goals.