Financial Planning - Enjoy Retirement
Live the lifestyle you deserve

You're not working anymore, but you still want to enjoy life's luxuries. You'd like to travel more, spend time with the grandchildren or even tick a few things off your bucket list. Now that you're not receiving a regular paycheque, what's the best way to fund your lifestyle?
Now is the time to benefit from all the contributions you made to your superannuation over the years. There are various ways to access your super, but what is the best way and are what are the tax implications?
Over half of all Australian's die without a will. How do you make sure your assets will be distributed as you intended when you've gone?
You've worked hard, and you deserve to enjoy yourself. So let our expert retirement planners help you. With extensive experience in retirement planning and access to market-leading financial planning products, we can help you to make the most of your retirement income.
See a retirement planner today.

---

Book your free financial planning appointment
How Financial Planning can help

When it comes to your retirement income, the tax implications can vary dramatically. Planning your retirement income strategy effectively is critical. We will help you figure out the best way to access your super and other income sources so you can kick back and enjoy life.
Your superannuation will likely be your main income source during retirement. We will guide you through the options for accessing your super to fund your lifestyle and avoid paying tax unnecessarily.
We can help you to organise your finances in such a way that you can qualify for government benefits. The tests used to determine your eligibility can be complicated, and it is worth getting a professional to double-check for you. Quite often, people who think they don't qualify are actually eligible to claim a part or full Aged Pension.
We can review your investment portfolio and provide advice on how to best structure it. Whether that be to boost your cash flow, reduce your tax liability or to adjust your risk profile.
Having an estate plan in place is important. Without an estate plan, your assets will be distributed according to a pre-determined formula, which may not align with your wishes. We can help you put together an estate plan that provides you with peace of mind. We'll guide you through the process to ensure you have everything covered including generational transfer strategies to minimise tax, aged care provisions, strategic wealth structuring and business succession planning. Read more about estate planning here.
In Australia, the estimated life expectancy is steadily increasing. However, the demand on the aged care industry and associated costs are also increasing each year. Having a financial plan for your aged care requirements in more important than ever, and we can help you with that too.
Some key areas of focus
Retirement income - manage your income sources effectively so you can enjoy day-to-day life
Investment advice - keep your cash reserves up by maximising your investment performance
Government benefits – make sure you get what you're entitled to
Estate and funeral planning - reduce the burden from your loved ones when you go
Aged care planning – secure your lifestyle right up to the end
Plan to enjoy your retirement.

---

Request an appointment
JSA Financial Planners
At JSA Accountants, our financial planners pride themselves on providing comprehensive, tailor-made financial planning advice. With a full suite of financial planning services, you can rest assured you'll get the right financial advice for your retirement.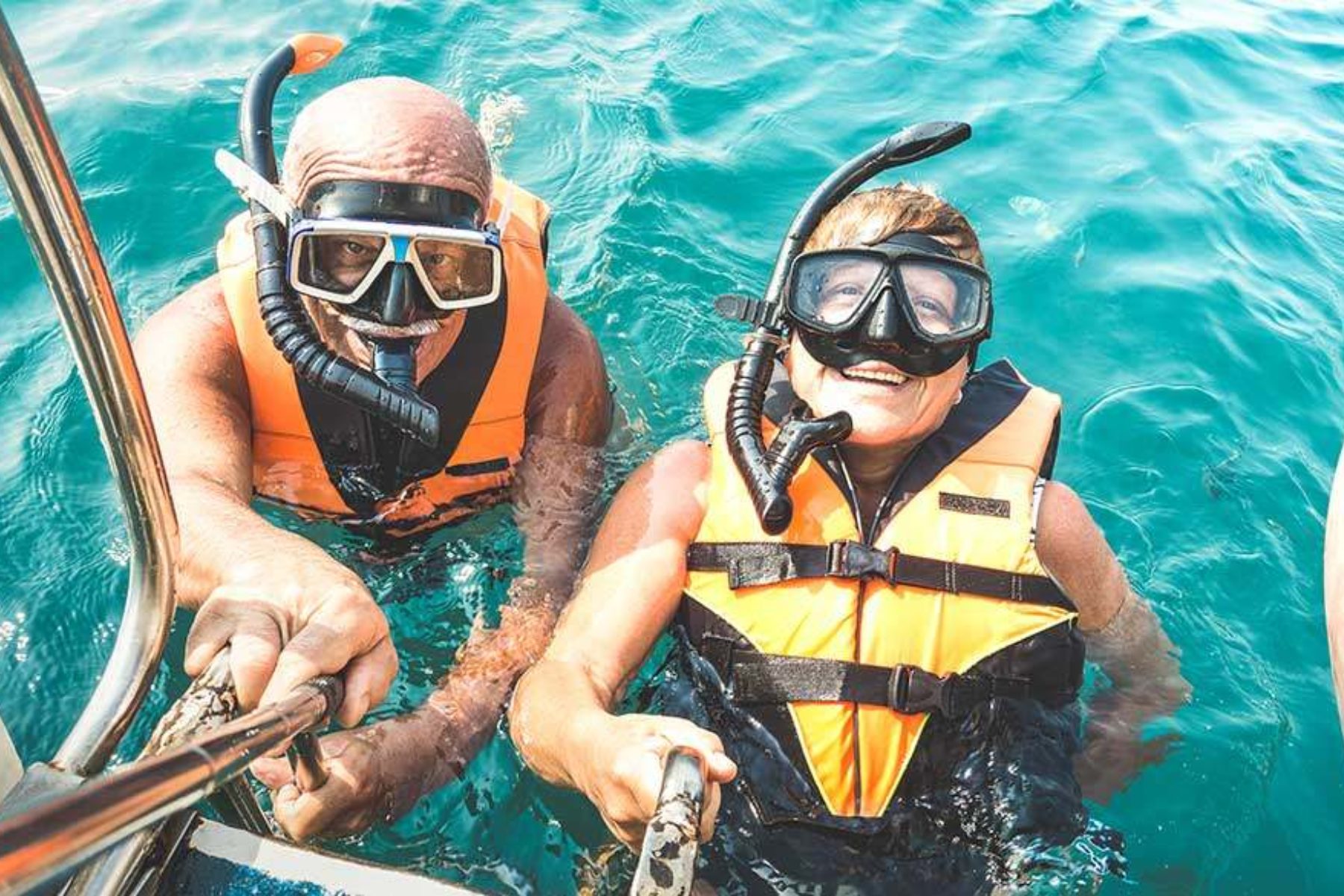 Tailored advice,
maximum benefit
At JSA Accounting, we take great pride in providing a comprehensive taxation, accounting and financial planning service in a personal and professional manner to clients in Adelaide, South Australia, and across Australia.

A relationship you can trust
We listen, hear and help. Meet our amazing team who understands your business and life goals.