Chartered Accountant, Certified Practising Accountant and Chartered Tax Adviser - What's the difference?
Posted on August 24, 2022
If you are not a numbers person, you may think that all types of accounting, and accountant, are the same. But, in fact, there are different types of accountants and choosing the right one for you will depend on what your business needs.
Chartered Accountants (CA), Certified Practising Accountants (CPA), and Chartered Tax Advisers (CTA) are all highly qualified professionals, and they all indeed studied accounting at university. Where they differ is in their chosen specialty. Like other professionals, accountants can choose to specialise in their particular area of interest, whether that be taxation, business accounting, management accounting, business advisory or something else.
Understanding the difference between a CA, CPA, and CTA will help you choose the right financial professional for your business.
Chartered Accountants (CA) Qualification
Chartered Accountants focus more on the technical aspects of accounting and complex corporation taxation matters. The CA qualification focuses on gaining a highly-technical and in-depth understanding of accounting.
Chartered Accountants love complex taxation and ASIC compliance matters. As a result, they often work within or for large corporations rather than for individuals or small to medium businesses.
Certified Practising Accountant (CPA) Qualification
Certified Practising Accountants are the generalists of the accounting world. They have a broad knowledge of accounting matters, taxation, and business management, including strategic planning. As a result, they are well-equipped to advise on a wide range of business decisions such as product costing, marketing and business development.
A CPA is particularly adept at helping businesses drive growth. They love preparing projections and undertaking scenario analysis to help businesses take their next step. They can help you develop your business strategy by providing financial information and analysis.
Chartered Tax Adviser (CTA) Qualification
The Chartered Tax Adviser qualification is considered the pinnacle for tax knowledge and as such, CTA's have a particular passion for tax. They specialise in taxation matters for both businesses and individuals. CTA's are highly specialised and well-versed in Australian Taxation in all its forms.
The Australian Taxation landscape is constantly changing. Chartered Taxation Advisers are always up to date with the latest tax legislation and practices. CTA's are highly trained in:
Tax compliance, principles and processes
Managing complex tax affairs
Tax planning
Advisory skills across the different tax specialisations
Chartered Tax Advisers are also particularly beneficial when it comes to complex taxation structures for businesses, corporations, not-for-profits and trusts. They can also help you with tax returns, BAS returns and financial statements.
Which one do you need?
The right financial professional for you depends on the structure of your business and your future goals and objectives.
Most small to medium businesses will benefit from an independent CPA accountant to keep everything in order. Expert advice from a Chartered Tax Adviser is essential for more complex tax situations or tax planning for the business. Between them, they will ensure your financial statements are ATO compliant and that everything is lodged on time and without errors.
CPA's can also help you with a wide variety of business decisions and prepare a business plan if you are seeking finance or investment to reach your business goals. If you are looking to grow your business, it pays to have a CPA in your corner to help you make data-based business decisions. With a broader knowledge of all aspects of business management than a CA, CPA's are likely to be more beneficial for most small and medium businesses.
JSA in-house experts
We have a diverse team at JSA, including financial advisers, CPA's, CTA's and bookkeepers. With our range of in-house experts, we can take a holistic view of your business to help you achieve your goals.
No matter what type of business you're in and what your goals are, our experienced team is to help. Get in touch today.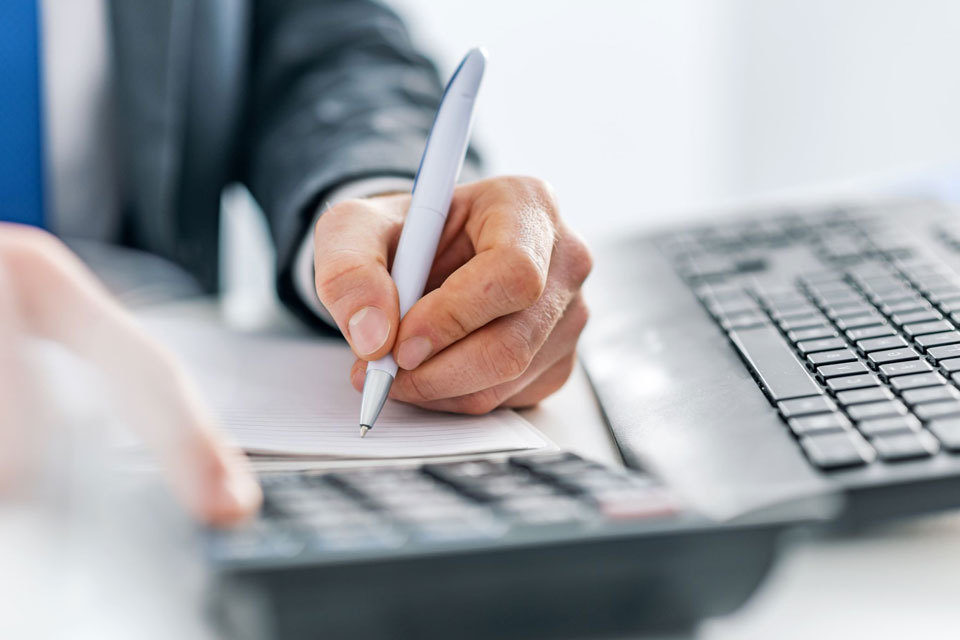 Tailored advice,
maximum benefit
At JSA Accounting, we take great pride in providing a comprehensive taxation, accounting and financial planning service in a personal and professional manner to clients in Adelaide, South Australia, and across Australia.

A relationship you can trust
We listen, hear and help. Meet our amazing team who understands your business and life goals.