Are you ready for family financial planning?
Posted on August 25, 2023
The stage of life in which you embark on having a family can be one when you experience many financial pressures. As parents you want to provide but there are many associated unforeseen costs that come with giving your child the best start in life.
You will need to consider child-care/school fees, clothing in ever-changing sizes, unexpected injuries or expenses, family holidays and, of course, groceries to feed the army! All of this while staying on top of the rent or mortgage repayments.
Preparing and planning for the potential factors that may impact your family will make the financial side of your new life less stressful and will free up valuable time to spend with your family as they grow.
Whether you work as a team or have one person who takes the lead on finances, it is always a good idea to discuss your goals and plans together as a family. As kids grow, they can learn valuable financial lessons from seeing how their parents budget, plan, and provide for the family.
How to set financial goals for your family
Set a budget
One of the most effective and proven methods of reaching financial goals is to track your spending. What you learn from recognising where your money goes informs your decisions about which spending is essential or non-essential, and allows you to set limits.
We always recommend adding some discretionary spending into your budgets for a takeaway meal or fun outing as a family so that rewards are built in as you save.
Reduce debt
While there are many ways to approach debt, it is generally recommended to reduce it wherever possible. Especially as the family grows, you'll want your peak earning years to be spent reducing the debt, so there will be less you'll need to pay back when you're ready to reduce working commitments.
Start saving
An important way to ensure financial stability is to master savings and money management. Ideally, you want to put away some savings from each pay. Taking a proactive approach will ensure you have funds for unplanned expenses that life will throw at you.
By making regular payments into a savings account (preferably one you can't see daily and you'll hopefully not tap into), you'll quickly build up a financial buffer that can be used for all sorts of reasons, be they emergencies or rewards.
Showing your kids how to save instils great behaviours and shows them they can make significant purchases without relying solely on credit and more likely to get started in life with a great credit rating.
Protect your family and future
Insurance
While we always hope that life will be uncomplicated and keep heading in the planned direction, we all know that things happen. At some point, there may be unfortunate reasons why you are unable to earn an income.
By having a strategy already in place to deal with this, you will reduce your stress, and protect yourself and your family from financial pressures. Insurance such as Income Protection and Total and Permanent Disability provides a critical safety net and should form part of your strategy.
Debt management
You should review your debt at least yearly. If you have a mortgage, check in to see if it's still working for you or to find if there are more competitive offers available. Using debt strategically to make investments viable and improve your overall position is also possible, however, it does require managing and monitoring, and is best done without taking a 'set and forget' approach.
Superannuation planning
While considering your current financial situation, it's important not to forget about strategies to ensure your retirement is comfortable. In Australia, we're fortunate that we have a system of superannuation that requires saving specifically for your retirement. However, it's wise not to rely on this alone as it is generally not enough to see you through. Making extra payments into your superannuation now helps it build significantly over time as it accrues.
If you don't currently have any of these strategies in place, it can feel overwhelming to know where to begin. We recommend starting with a simple budget and savings strategy and discussing your goals with a financial planner who can point you in the right direction for the resources you need to plan for your family's financial future.

Contact our friendly Adelaide Financial Planners to discuss your family financial planning needs.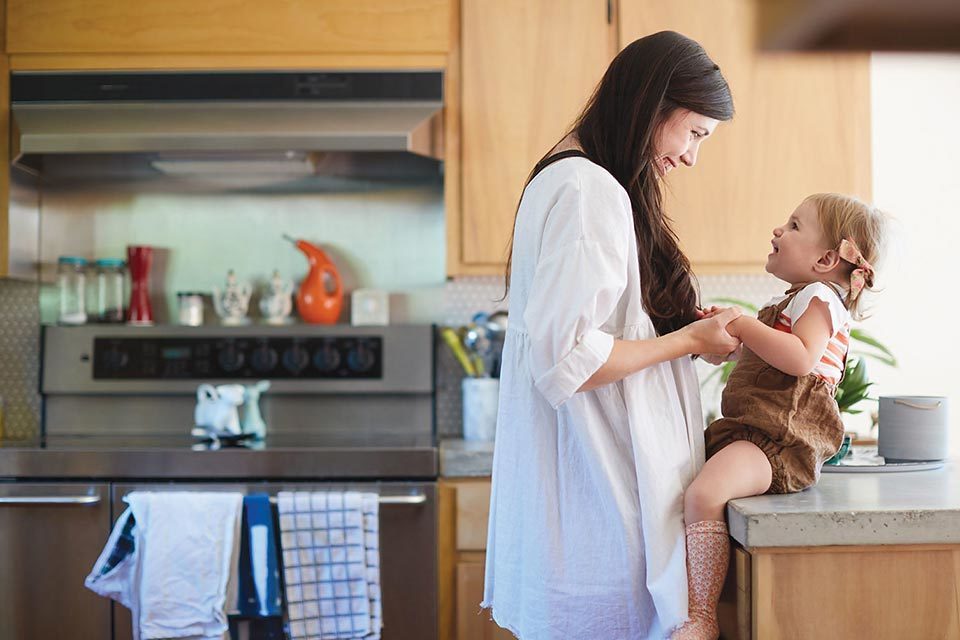 Tailored advice,
maximum benefit
At JSA Accounting, we take great pride in providing a comprehensive taxation, accounting and financial planning service in a personal and professional manner to clients in Adelaide, South Australia, and across Australia.

A relationship you can trust
We listen, hear and help. Meet our amazing team who understands your business and life goals.