How to find the right Business Advisor for your business
Posted on January 13, 2023
A great advisor is worth their weight in gold. When you find someone who understands your business and provides a fresh perspective that aligns with your values, it can be hard to remember how you ever managed without them.
So, how do you find the right business advisor for you? The first step is to know what you want help with so you can assess their experience in that area. Then, don't hesitate to interview them as though you were going to employ them. You want to know that they are coming on this journey with you and that they will respect your vision, goals and values.
Here are some practical things to be on the lookout for when searching for your perfect business advisor.

The Right Experience

Perhaps most importantly, finding someone with the right experience is vital. You may be tempted to look for someone who is an expert in your industry when it comes to choosing a business advisor. There may be times when this is important; however, often you will find more benefit in someone who is a generalist with broad experience across many industries, sectors and markets.
A good business advisor will have a core set of exceptional business skills. Then, they take the time to research your industry, get to know your business and figure out how they can best apply their skills. Think about what business experience you would like your advisor to have to help you reach your goals.
For example, if you are planning for growth, looking to cut your operational costs or diversify, a management accountant will have the expert skills to help. For business restructuring, planning or funding proposals, you'll want to seek out a business accountant. A financial accountant will help you understand your business figures, and a taxation account is essential for international expansion.
Accountants will often have a few different areas of expertise, which is why they make great business advisors - they can help you across all these areas. Alternatively, a multidisciplinary practice with a team of specialist advisors who work collaboratively will also deliver a good bang for your buck.
Aside from experience, there are a few other essential ingredients to choosing a great business advisor. Here are our top three:
Plain English
Effective communication is essential for building a great working relationship. A good business advisor will leave jargon at the door and communicate with you in a way that is easy to understand. You shouldn't walk away from a meeting with your advisor feeling like you should have brought a phrase book with you.
Practical Advice
A business advisor should give you practical advice that doesn't leave you guessing. Generic advice and textbook solutions are of no use to busy business owners. Instead, your advisor should provide advice specific to your business and include practical steps to implement their strategies and improvements.
Someone Who Asks Lots of Questions
The best business advisors spend a lot of their time asking questions and listening. Their advice needs to be unique to your business, so they should be keen to understand you and your business. If they are doing all the talking in your first meeting, ask yourself how much they learned about you and your goals.
Once you find the right advisor for your business, you will never let them go!

JSA Business Advisors and Accountants
At JSA Accounting, we have a multidisciplinary team in Adelaide of business accountants and financial advisors who work collaboratively to get the best outcomes for you and your business. We'll give you new insight into your business and provide strategies to help you move in the right direction.
Whether you are starting, growing or diversifying your business, our knowledgeable team is here to put you on the path to prosperity.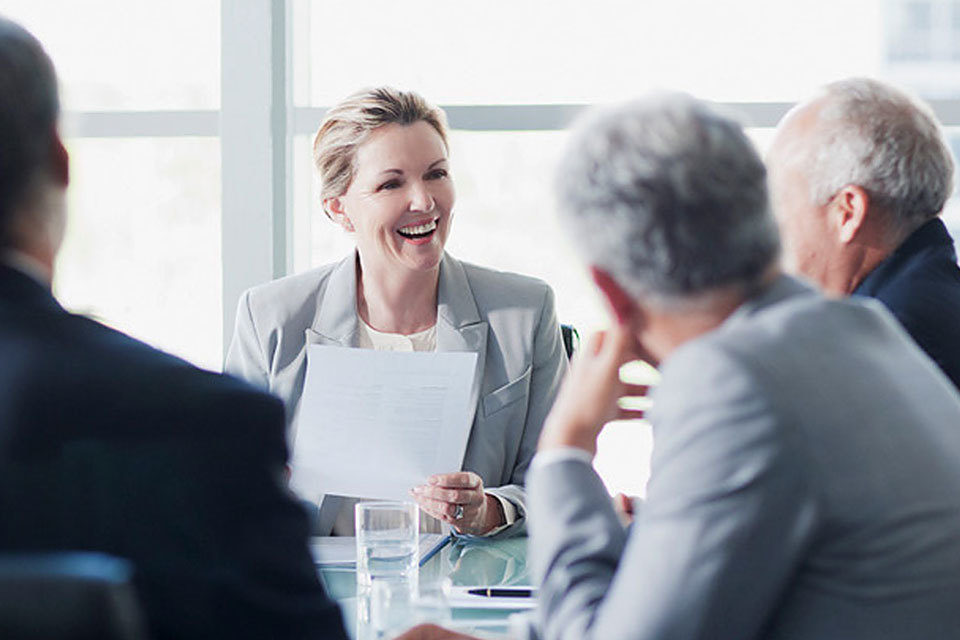 Tailored advice,
maximum benefit
At JSA Accounting, we take great pride in providing a comprehensive taxation, accounting and financial planning service in a personal and professional manner to clients in Adelaide, South Australia, and across Australia.

A relationship you can trust
We listen, hear and help. Meet our amazing team who understands your business and life goals.