At what age should I use a financial planner?
Posted on May 27, 2022
Personal finance isn't interesting for everyone - and it doesn't have to be. That's why certified financial advisers exist. If you need help planning for your financial future, just don't want to deal with money, or want an impartial third-party opinion on your finances, it's time to consider seeing a financial planner.
A good certified financial planner can help you organise your overall financial picture, set goals and implement strategies. They can also help you through tough financial decisions with objective advice based on data and facts.
As we move through life, our priorities change. The role of a financial planner is to help you plan for these priorities before they become front of your mind. So that when you do reach the various milestones in your life, you are prepared for them financially.
One thing we know for sure is that it's never too early to engage a financial planner. Getting your financial house in order sooner will only benefit you later in life.
Early Financial Planning
There are so many goals competing for your limited financial resources in your twenties. You might be saving to buy a house, paying off your student loan, establishing a comfortable amount of savings, travelling, and having fun.
In early adulthood, most of us are starting to experience financial independence and getting started with our careers. Using a financial planner at this time can help you to set goals and establish healthy money habits that will last you a lifetime - but without missing out on having fun now.
Starting Financial Planning a little later
If you didn't see a financial adviser in your twenties, that's ok. You can still benefit greatly from seeing a financial planner in your thirties or forties. It is a great time to start building your wealth, even though retirement is still a long way off.
At this point, you are probably more established professionally, and you might be thinking about buying a house, starting a family, or building an investment portfolio. You might also have a few debts you want to pay down. A financial planner can equip you with a strategy to reach your goals, whatever they may be.
If you plan to start a family, you might be nervous about how you will temporarily manage on a single income and how much raising a family will cost over the years. A financial planner can help you make sure you are in the best possible position to give your kids the opportunities you want them to have.
Of course, it's never too late to start a rainy-day fund. Financial planners have access to savings and investment products that can deliver a better rate of return than standard savings accounts. If you start building a nest egg now, you'll give yourself the freedom to buy that car you've always wanted or go on a dream holiday in a few years.
Getting the Most from Retirement
A good retirement takes good planning. Using a financial planner throughout your life to manage your finances and build your wealth will help to ensure you can live your best life in your golden years.
Even if you are in the final years of your working life, it is never too late to see a financial planner and find out how they can help you live a more comfortable retirement.
Retirement planning isn't just about having superannuation and other assets ready for when you retire. It's also about finding the best way to manage your income in retirement, minimising tax and accessing benefits. A financial planner will help you understand how you can make the most of every dollar once you stop working.
Estate Planning
While you might not want to spend too much time thinking about what happens when you die, taking the time to make an estate plan will reduce the burden on those left behind and help protect your family's wealth.
Estate planning is more than just your will. A certified financial adviser can take you through insurances, planning for aged care costs, managing superannuation and minimising tax implications for your beneficiaries.

How do I get started with a financial planner?
No matter what stage of life you are in, it's never too early or too late to talk to a financial planner. To get the most out of your first appointment, gather as much information as you can about your financial position, including information about your income, expenses, superannuation, investments and assets.
At JSA, we want to make it easy for you to achieve your financial goals, so your first appointment with one of our experienced financial planners is completely free.
Book your free appointment with our financial experts today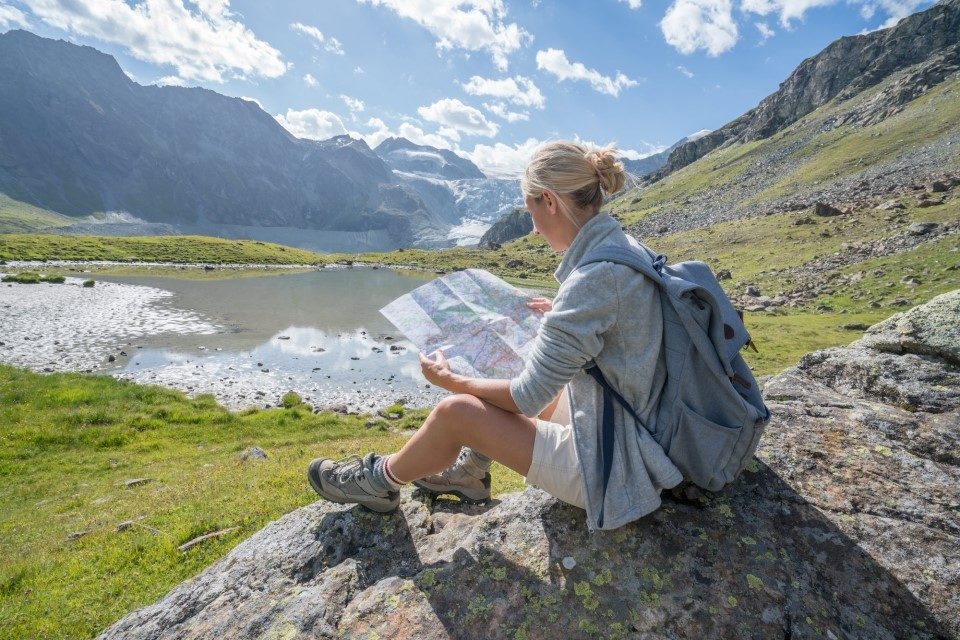 Tailored advice,
maximum benefit
At JSA Accounting, we take great pride in providing a comprehensive taxation, accounting and financial planning service in a personal and professional manner to clients in Adelaide, South Australia, and across Australia.

A relationship you can trust
We listen, hear and help. Meet our amazing team who understands your business and life goals.