What is a Financial Planner, and who are they for?
Posted on October 14, 2022
The first thing you should know is that everyone can benefit from consulting a financial planner. It is never too early or too late. Financial planners help people from all walks, and stages of life, to set financial goals and devise strategies to help achieve them.
What is a Financial Planner?
A professional who can help you plan your financial future and help you reach your financial goals. They are specialists in creating plans to help you achieve a financial objective. They can also provide advice on managing investment portfolios, buying shares and other investments, and planning a retirement strategy. If you are not on track to achieving your goals, a Financial Planner can help you put the right strategy in place or help you set more realistic short-term goals.
Financial planning advice is particularly useful at certain turning points in your life. Like when you are starting a family, changing jobs, being made redundant, looking to retire or if you have received an inheritance.
To get the most out of financial planning, it is important to work out what you want your financial future to look like. They should take the time to discuss what's important to you and ask you about your short-term and long-term goals. From there, they will make recommendations to help you reach your goals.
How is a Financial Planner different from a Financial Advisor?
The terms Financial Planner and Financial Advisor are often used interchangeably, but there are important distinctions to be made between the two. First, a Financial Advisor is a broad term to describe a professional that can help you manage your money. For example, a banker who can help you with day-to-day money management or an accountant who can help you with taxation planning could be considered types of Financial Advisors.
A Financial Planner is a type of Financial Advisor with a specialised interest in financial planning. They will have undergone professional training and hold certifications to provide financial planning services. If you are looking for someone to help you create a plan to achieve long-term financial goals, then you probably want to engage a Financial Planner.
Financial Advisors often have other financial skills and training. For example, Jessica Ni is a Financial Planner at JSA. She is has a Masters of Accounting, and is also a CPA, Registered Tax Agent, and SMSF Auditor.
Aren't Financial Planners only for 'rich' people?
There is a misconception that financial planners only work with the super-wealthy, or can only help people with lots of money. This is simply not true as lots of people on different paths can, and do, benefit from financial planning.
Financial planning is not just about managing million-dollar investment portfolios. It also covers personal and life insurance, superannuation advice, debt reduction strategies, estate planning, wealth building strategies and retirement income management.
People from all walks of life benefit from financial planning advice. Whether you are single and mortgage free, starting a family, planning a wedding or wondering what retirement might look like for you, financial planning has a key role to play. After all, it is the job of the financial planner to assess your financial situation, no matter how prosperous or dire, and develop strategies to improve your position. A great Financial Planner will focus on your goals and formulate a plan to help you achieve them.
It's never too early or too late to talk
Our Financial Planner, Jessica Ni, is here to guide you through the financial aspects of life's big decisions. No matter what stage of life you are at, she will provide you with carefully considered advice to help you achieve your financial goals.
We offer the initial appointment at no charge so you can meet Jessica and chat about what you are wanting to achieve. Jessica will be able to quickly determine if she can assist you and all fees will be discussed at this appointment if you choose to proceed. We look forward to meeting with you. Book your appointment online with our financial planner, or call us on 8322 5088.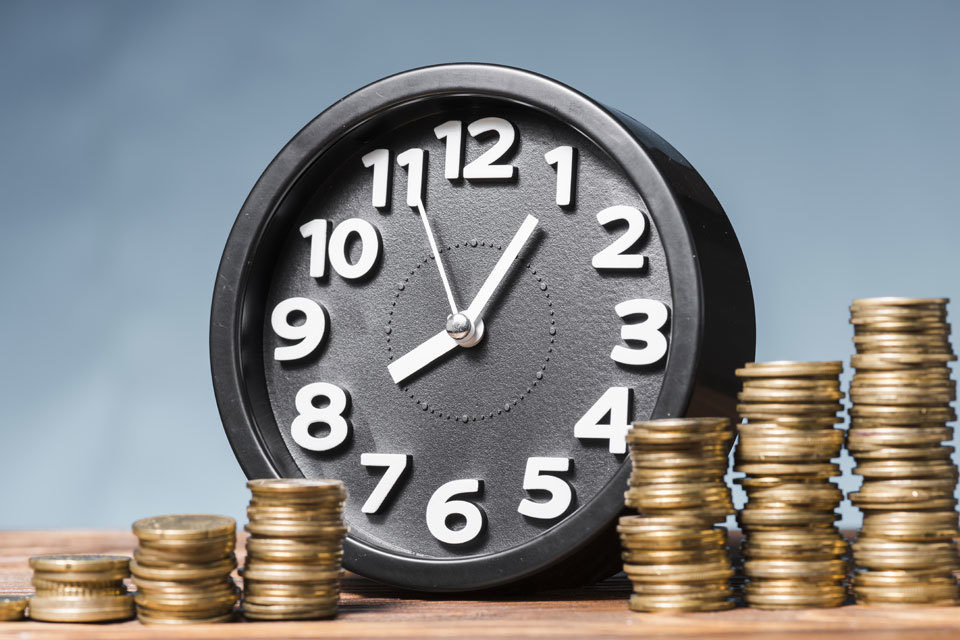 Tailored advice,
maximum benefit
At JSA Accounting, we take great pride in providing a comprehensive taxation, accounting and financial planning service in a personal and professional manner to clients in Adelaide, South Australia, and across Australia.

A relationship you can trust
We listen, hear and help. Meet our amazing team who understands your business and life goals.