How to change accountants... without the stress!
Posted on September 20, 2022
Have you wanted to change your accountants but put it off because you don't know where to start? You are not alone. Lots of business owners have "changing accountants" on their to-do lists. If switching accountants sounds like something that will be difficult and time-consuming for you - we have great news. It's not.
Changing accountants doesn't need to be as hard as it may seem. In fact, the switching process can be done with minimal effort and disruption to your business.
Why should I change accountants?
There are lots of reasons people change accountants. Sometimes it is because their accountant doesn't answer their calls, or they aren't getting the advice they were hoping for (or need). More often than not, it's because they have simply outgrown them.

Your accountant should help you to get the most out of your business. Whether that be by helping you streamline your processes with cloud-based accounting software, minimising your tax obligations or helping you make important decisions to grow your business. Like any good partnership, communication is key.
How to change accountants - a step-by-step guide
The decision to change accountants is a business decision. If your accountant isn't helping you get the most out of your business, it is time to change.
If you are looking for someone to stay on top of your compliance matters, get the most out of your tax return and provide advice on strategy and growth, we can help.
Whatever the reason, changing accountants is a simple three-step process. Read on to find out how easy it is:
Step 1 - Choose your new accountant
When deciding on a new accountant, think about what you are not getting from your current accountant that you wish you were. Then, seek out companies with experience in your industry and a CPA qualification.
At JSA, our team have diverse experience with businesses of all shapes and sizes, across many industries. We have built our reputation on providing exceptional service and will tailor a package to your needs. But more about that later.
Step 2 - Advise your current accountant that you're moving
It's best that this news comes from you. A simple way to approach it is to email them explaining that your business needs have changed and you have chosen to work with a different accountant. . Be sure to include our details in your email so we can finalise the process for you.
Step 3 - Finalise the change
We will send your accountant a letter requesting that all your financial information is transferred to us. This is accepted as best practice by the Chartered Accountants Australia New Zealand and the Certified Practising Accountants Australia. Your previous accountant is obliged to respond to the letter and forward the requested documentation to us.
Why change to JSA?
You're more than just a number

We take the time to get to know you and your business. We believe that context is everything and everyone's circumstances are different. Our reputation for delivering tailored accountancy, taxation and business advisory services was earned by listening carefully to our clients.
A multi-skilled team under one roof
Our highly-skilled and talented team has unparalleled financial knowledge and experience. Our collaborative approach means we can take a holistic view of your finances and provide you with the right advice at the right time.
Highly qualified accountants
We have Certified Tax Advisors (CTA) and Certified Practising Accountants (CPA) in our team. That means we are committed to ongoing professional development so you can be sure that we always have our finger on the pulse of all things tax, business and financial.
Your success is our success
We want to see you succeed. Our accountants and business advisors have helped all types of businesses grow, diversify, consolidate and plan for succession. Together, we can help you take your business in the right direction.
Support when you need it
We're here when you need us. So, pick up the phone or drop us an email, and we'll be here to answer your questions.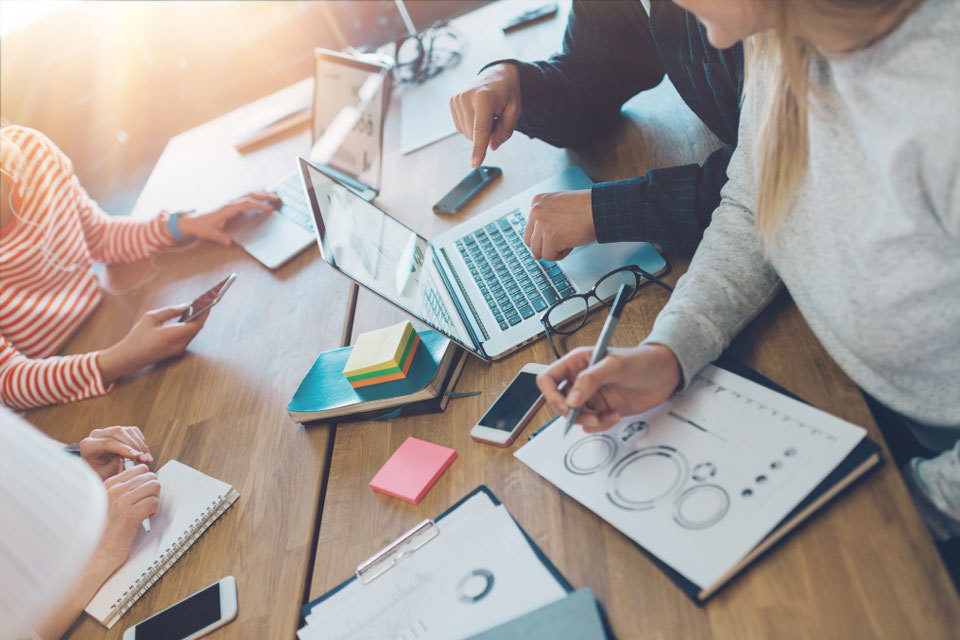 Tailored advice,
maximum benefit
At JSA Accounting, we take great pride in providing a comprehensive taxation, accounting and financial planning service in a personal and professional manner to clients in Adelaide, South Australia, and across Australia.

A relationship you can trust
We listen, hear and help. Meet our amazing team who understands your business and life goals.